On October 8th we released the first nine titles of the Europe Comics catalog – the pre-launch special selection. Ten more arrived on November 10th. Nineteen in total, and all very special. Here is why we chose to start with them.
It is no secret that European comics don't do superheroes. At least not in the traditional meaning of the term (off the record: there is one serious exception, see below). What we do have are heroes, just ordinary ones, all kinds of them. So we thought we'd start with four hero-packed action & adventure series, although, as you will discover yourselves, many of our books fall within multiple genres.
That is the case with the enchanting Djinn, whose story has traits of action, adventure, erotica and historical fiction. We follow her travels across Europe, Africa and Asia, and those of her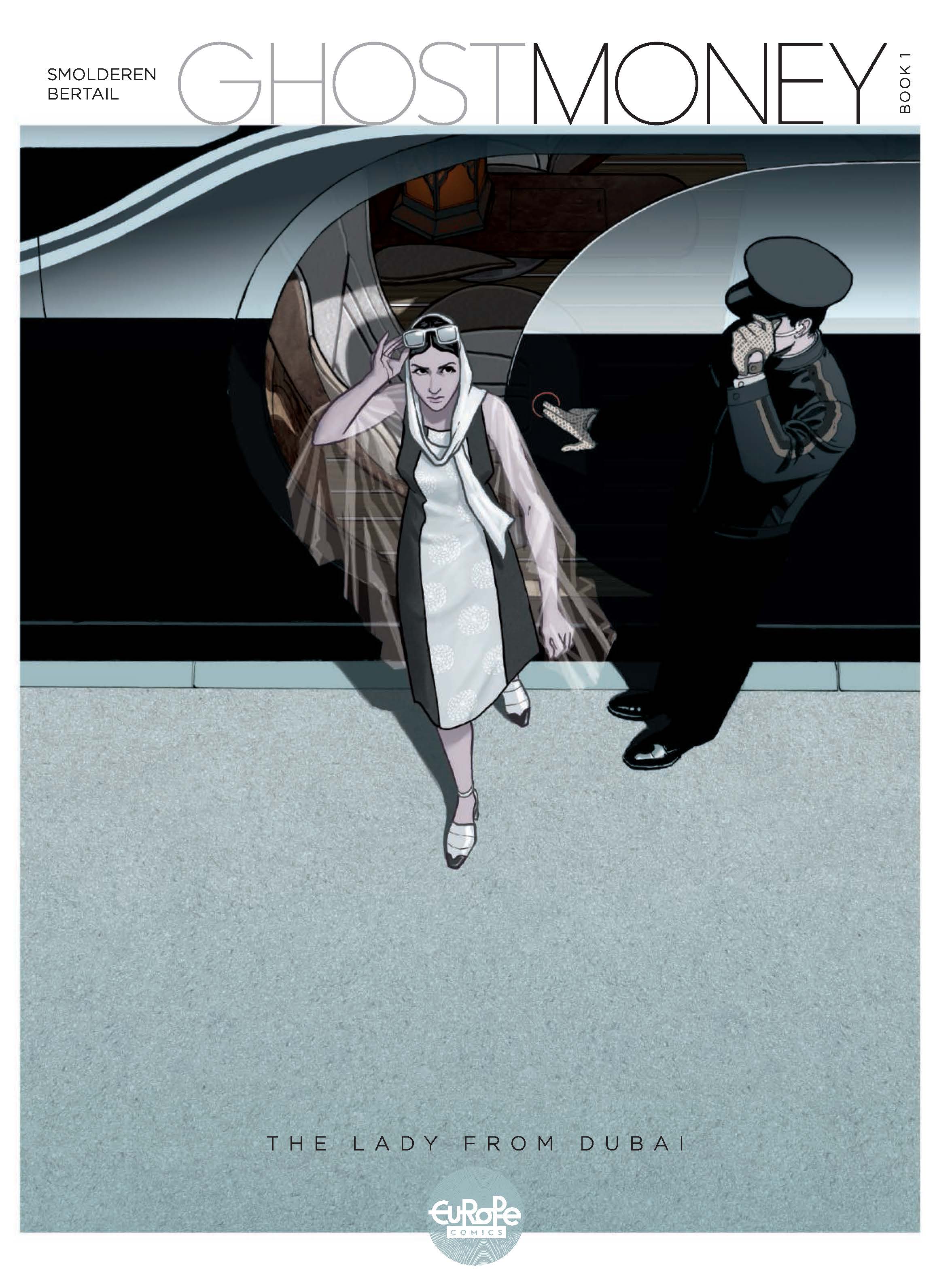 granddaughter in modern-day Turkey, as she tries to find more about her mysterious ancestor and the Sultan's missing treasure. A highly successful series, penned by two masterful creators: prolific scriptwriter and something of a living Belgian legend Jean Dufaux, and talented Spanish artist Ana Miralles.
Another mysterious woman is at the center of our second mainstream choice, this time set in the future. In Ghost Money, the enigmatic millionaire Chamza travels the world in high-speed jets and giant yachts, under the close eye of the CIA, who think they've discovered the missing September 11th millions. An intricate and fast-paced scenario written by comics theoretician Thierry Smolderen, masterfully drawn by Dominique Bertail.
In our third action-packed series we follow two young and stubborn protagonists, the Eagles of Rome, and their adventures and misadventures as they go from sworn enemies to best friends in the setting of the Eternal city. Both scenario and art of this series is done by Swiss-Italian master Enrico Marini.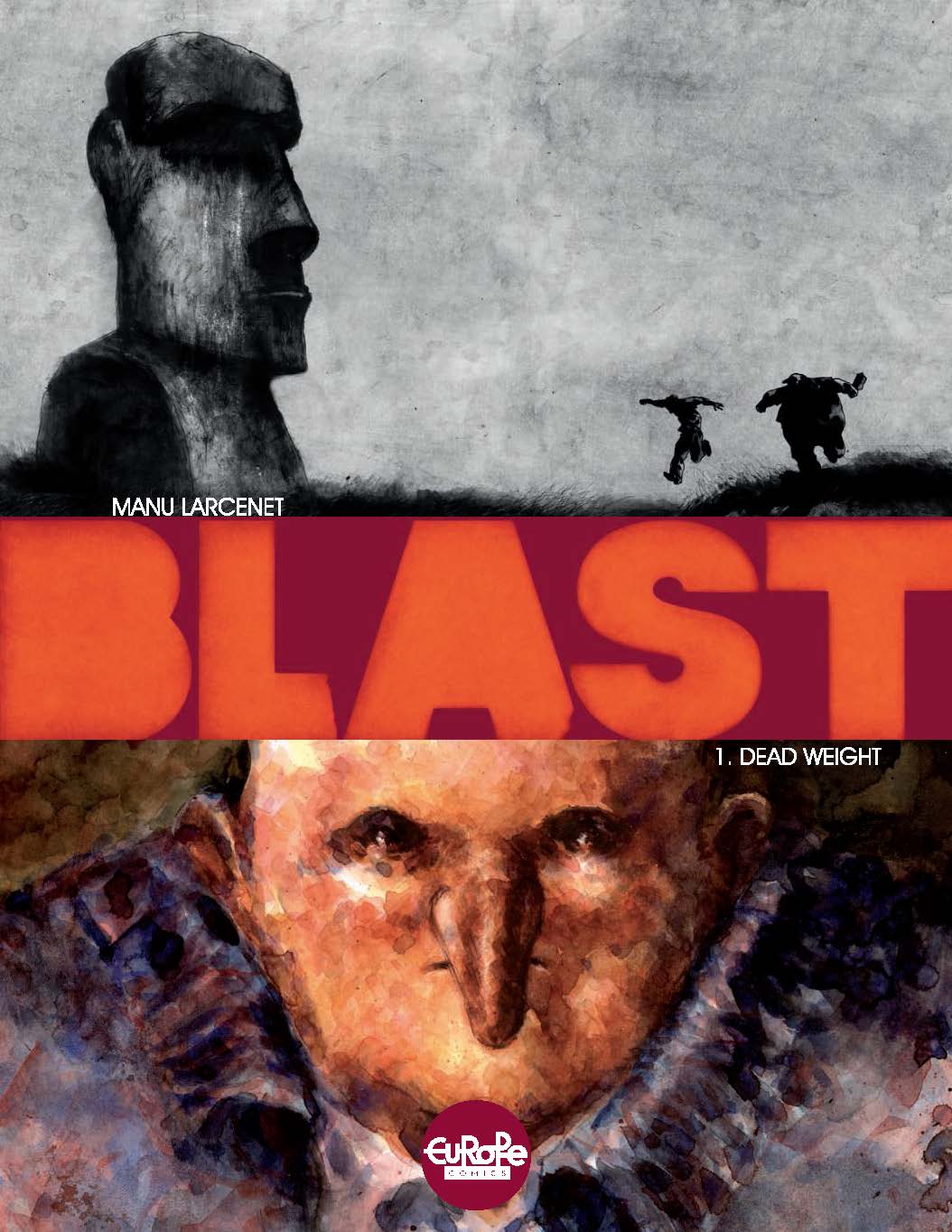 In our fourth pre-launch title, Spellbound, we find a couple in the center of a fairy-tale world filled with witchcraft and magic, kingdoms and battles, where princess Blanche of Middleland is torn between her duty to take the throne and her love for handsome Maldoror. Here again the scenario is by Dufaux, beautifully illustrated by the Spaniard José Luis Munuera.
But everyone knows, of course, that Europe is famous for its quality graphic novels, so we thought we'd present two of the best right from the start.
Multi award winning author Manu Larcenet's Blast is nothing short of a masterpiece, filled with dark suspense, unconventional characters… and pure poetry.
Cyril Pedrosa's Partugal, on the other hand, is a story full of color, although often pale and weak, painting the troubles of an uninspired Franco-Portuguese comics artist desperately looking for inspiration on a journey back to his Portuguese roots.