To mark the 75th anniversary of the end of World War II, we've put together the most striking stories set during WWI and WWII from the Europe Comics collection.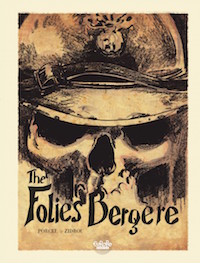 1948. The creation of the Hebrew state is proving to be not exactly a peaceful affair, starting with the Egyptian bombs that are regularly falling on Tel-Aviv. All that Israel has to fight the lethal enemy 'Spitfires' are some old 'Mezek', flown by Jewish volunteers from all over the world, but also mercenaries from rather more sinister backgrounds. Bjorn is one of those mercenaries. He's come to risk his life for several million dollars, a fact that galls his brothers-in-arms, who are fighting not for cash but for their ideals!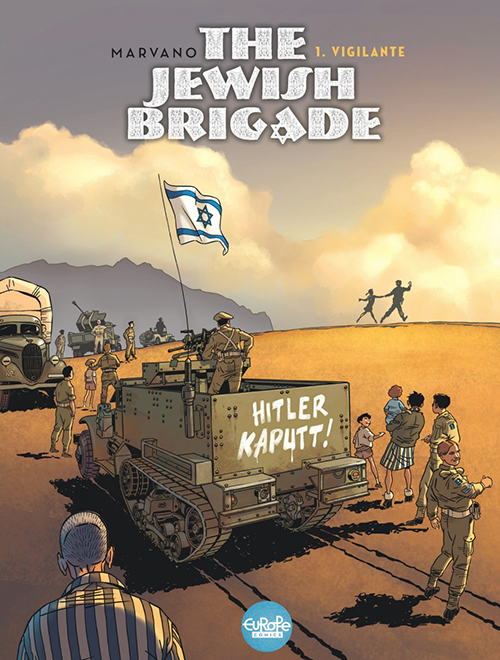 For this first installment of "The Jewish Brigade" we find ourselves in 1945 Poland. Leslie and Ari, two British soldiers, carry out an ambush near a church. They're looking for a priest… that Leslie then kills. He was an SS agent. The two men get back on the road; other missions await. Marvano takes us through the ranks of one of the least known divisions of the British army.
It is the winter of 1937, and Aimé Louzeau lives with his mother and their servant. One day, he goes to the Quai des Orfèvres, the police prefecture of Paris, to speak with the vice squad. He currently works in the Criminal Investigation department, but crimes of passion and back alley stabbings really aren't his thing, so he requests a transfer from Chief Inspector Séverin. The atmosphere immediately darkens, as Louzeau is thrown straight into the interrogation of a pimp called Guapito and his prostitute.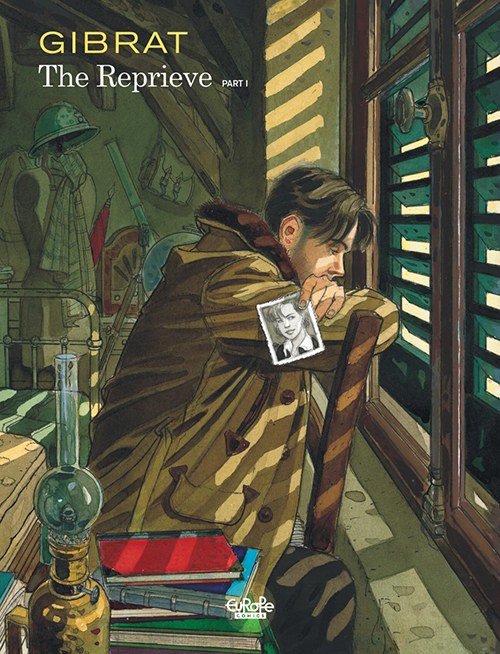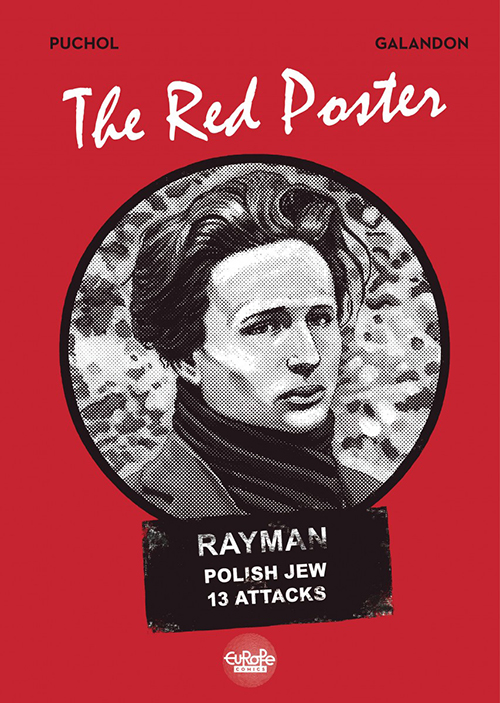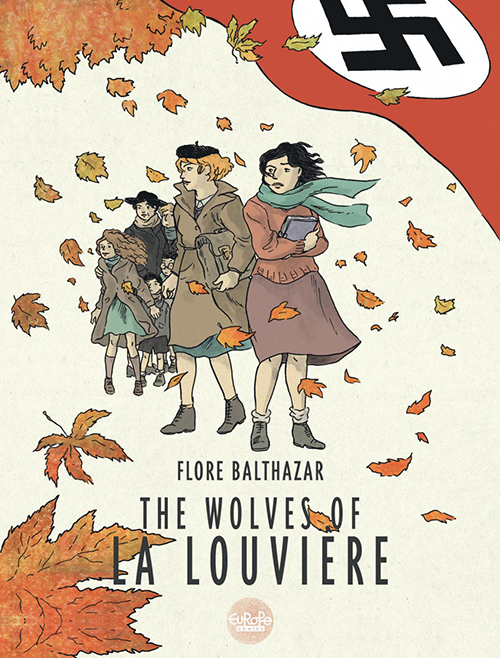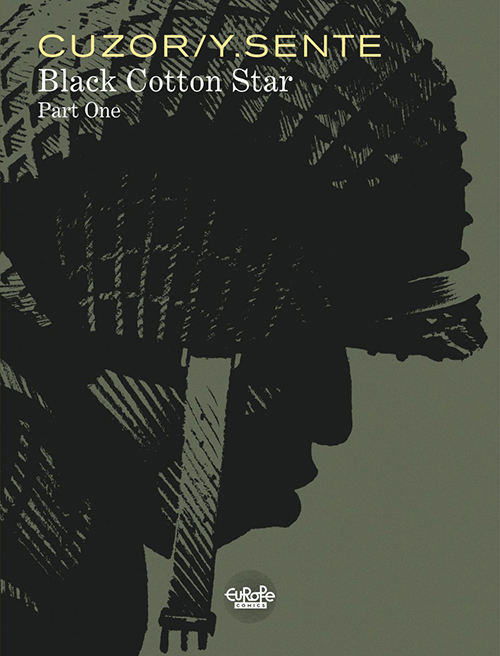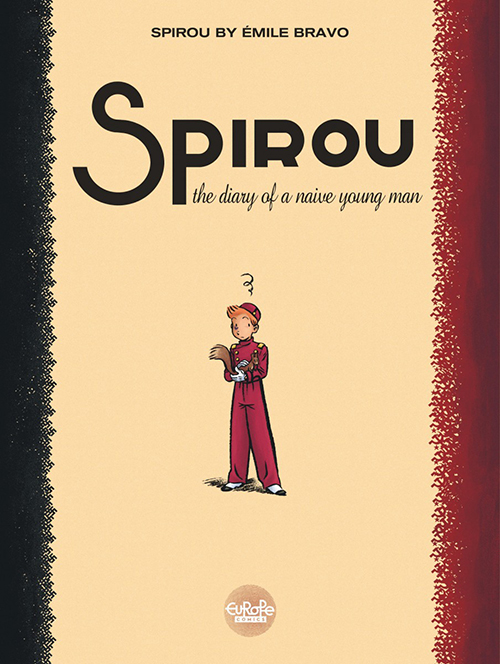 Summer 1939, Brussels. The orphaned teenager Spirou is working as a bellboy at a fancy hotel, living in a small apartment with his pet squirrel, Spip, and taking his first steps into the land of romance with a girl whose name he doesn't even know. Meanwhile, the world is rushing headlong towards war. Conflict is not inevitable, however, as Polish diplomats have agreed to meet the Nazis at Spirou's hotel in a last-ditch effort to prevent war. Communist spies, Nazi ambitions, and ridiculous reporters can't stop Spirou's naïve mind from outsmarting them all—and possibly saving the world! If only he can get a little help.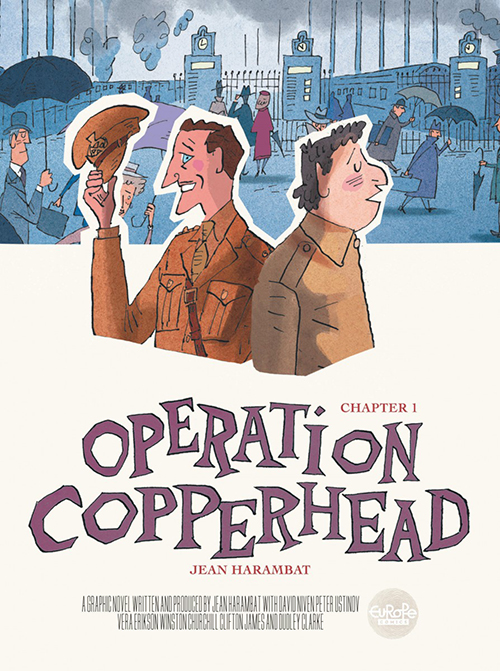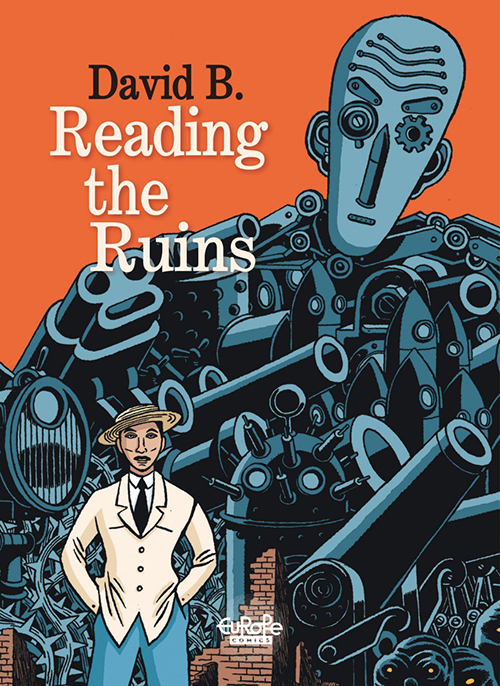 This is a dramatic retelling of true events in the life of Francisco Boix, a Spanish press photographer and communist who fled to France at the beginning of World War II. But there, he found himself handed over by the French to the Nazis, who sent him to the notorious Mauthausen concentration camp, where he spent the war among thousands of other Spaniards and other prisoners. More than half of them would lose their lives there. Through an odd turn of events, Boix finds himself the confidant of an SS officer who is documenting prisoner deaths at the camp. Boix realizes that he has a chance to prove Nazi war crimes by stealing the negatives of these perverse photos—but only at the risk of his own life, that of a young Spanish boy he has sworn to protect, and, indeed, that of every prisoner in the camp.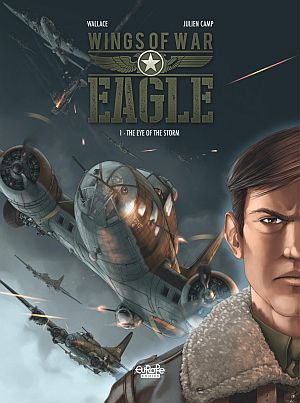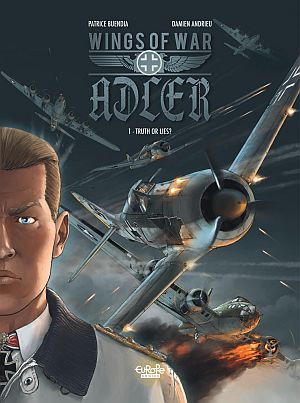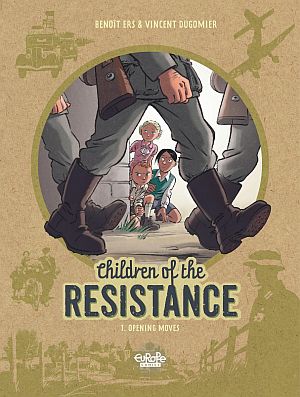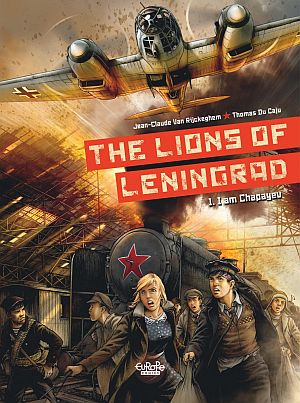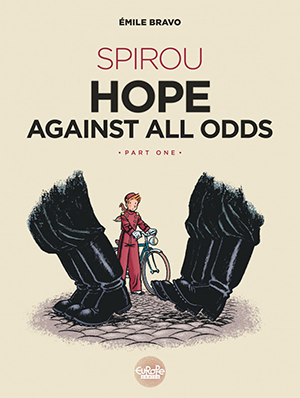 It seemed inevitable that Europe would once again be in the dark clutches of war, and now that conflict has broken out, Spirou must face its horrible reality while staying true to himself. He does his best to maintain his friendship with Fantasio, even as the latter enlists in the Belgian army. And when Spirou meets Felix, a German‐Jewish painter, his eyes are opened to the plight of the Jewish people and the dangerous situation in Europe and beyond. On top of all that, Spirou's girlfriend Kassandra has been lost in the confusion of the war. In the first of four volumes, the orphan bellhop's adventures will take him all across war-torn Belgium, discovering the world as it falls apart around him.
1917, East Africa. A German pastor—also a doctor, and married to a Frenchwoman—teaches his son Josef to fly the Albatros biplane he uses to visit his rural patients. But the war raging in Europe has spread to Africa, where the Allies are fighting the Germans in their various colonies. Against this backdrop—and strictly against his father's wishes—Josef dreams of flying the nest, and makes a decision that will have terrible consequences…
1917, East Africa. A German pastor—also a doctor, and married to a Frenchwoman—teaches his son Josef to fly the Albatros biplane he uses to visit his rural patients. But the war raging in Europe has spread to Africa, where the Allies are fighting the Germans in their various colonies. Against this backdrop—and strictly against his father's wishes—Josef dreams of flying the nest, and makes a decision that will have terrible consequences…
Header image: The Folies Bergère © Zidrou / Francis Porcel / Dargaud