With clear, linear drawing and sharp framing, Philippe Berthet posses one of the most distinctive styles among the Europe Comics creators.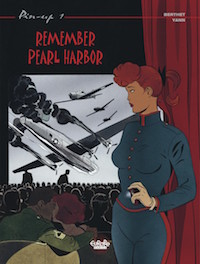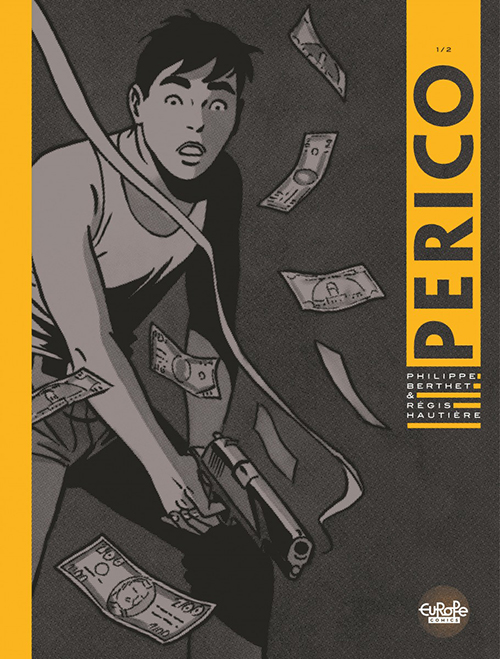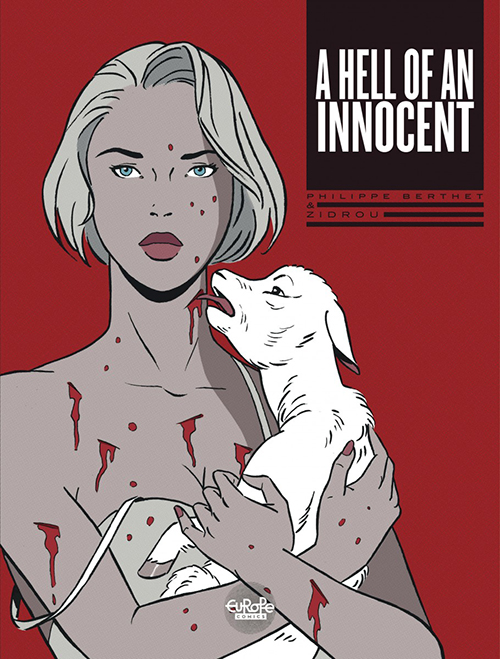 Philippe Martin, a Paris cop, is called to Barcelona to look into the suspicious suicide of a girl who might be his daughter. Barcelona is a charged place for Martin—he's been visiting every summer for the 25 years since the girl's mother left him and fled there. His investigations lead him into a labyrinth of criminal activity stretching from the most violent depths of Barcelona's society to its wealthiest families. Taunted by a particularly vicious and wily opponent, the stakes of Martin's investigation are not only justice but his very soul.
The Other Side Of The Border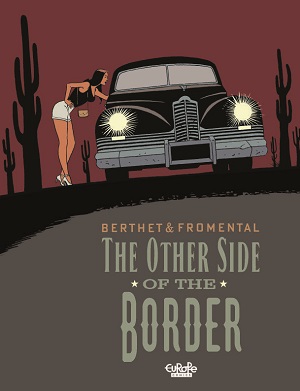 Arizona, 1948. Novelist François Combe has taken up residence with his wife, his son, and his mistress in the strange no man's land of the Santa Cruz Valley. His imagination is sparked by the surrounding desert, its ghost towns, and other vestiges of the pioneer past. The present, too, draws him in, especially in the border town of Nogales, where luxury and lust come together against a backdrop of misery and servitude… and where games of the flesh are paid for in blood. Sometimes the grass isn't always greener on the other side of the border.
Header image: Pin-Up © Yann / Philippe Berthet / Dargaud