Crime comics might have gone through a fair share of controversy as the genre developed during the 20th century, but it does not look like their popularity suffered one bit! With an edge-of-your-seat narrative, and non-stop action, this is perhaps one of the most beloved genres in comics! So here is our list of some of the most thrilling crime comics from Europe. And don't miss out on our Crime Graphic Novel Special this week!!!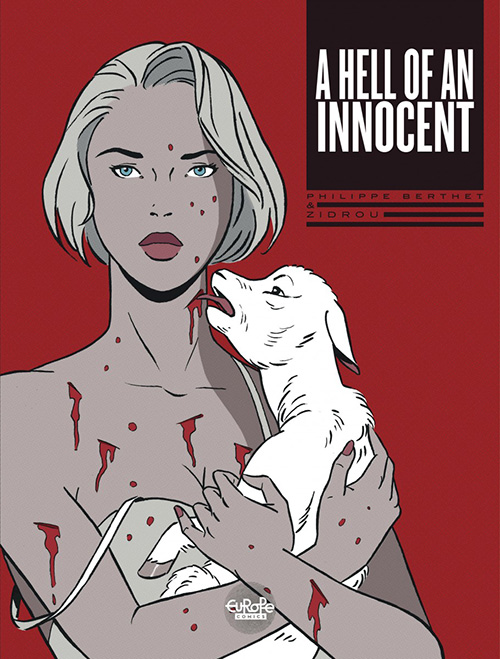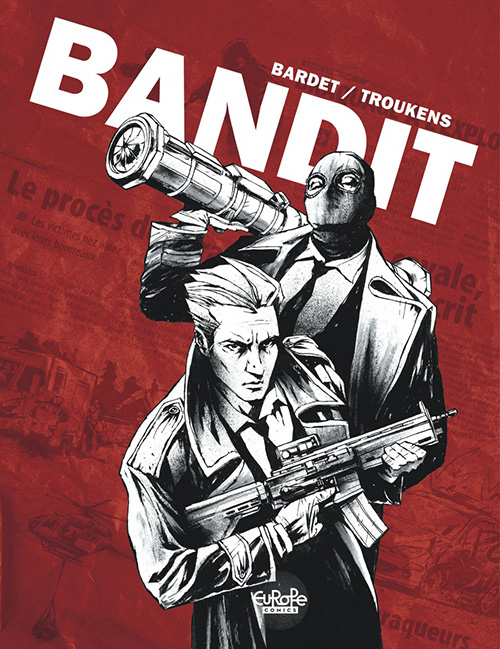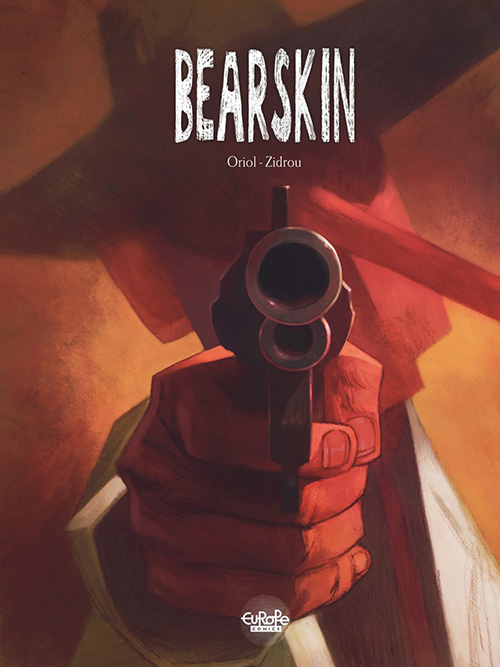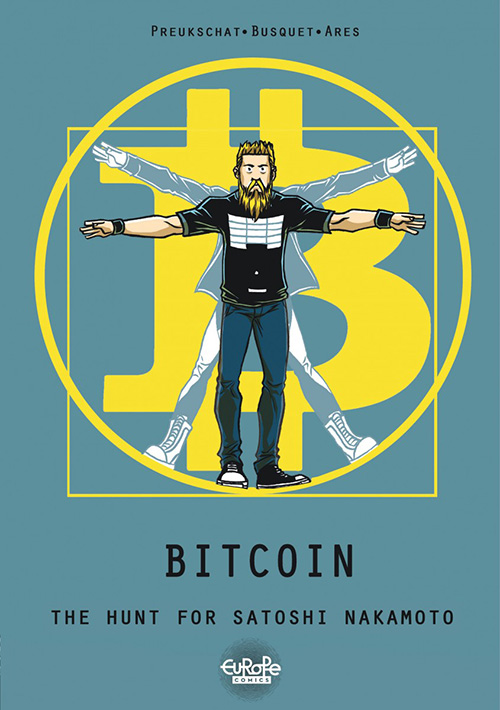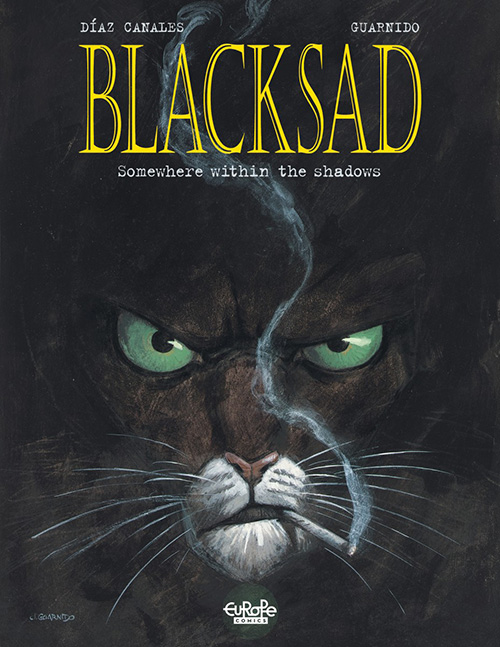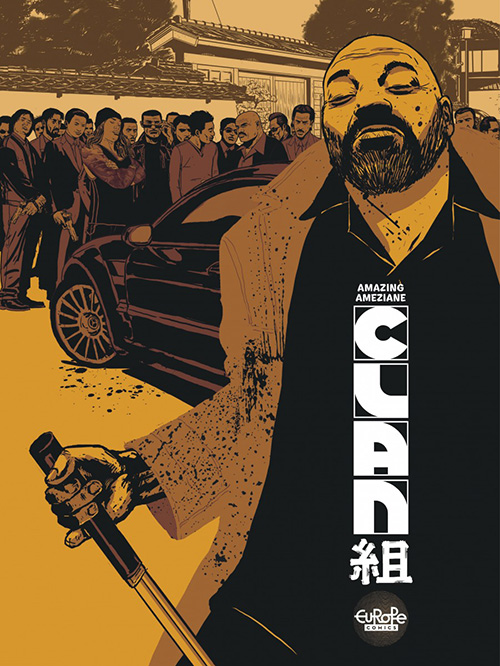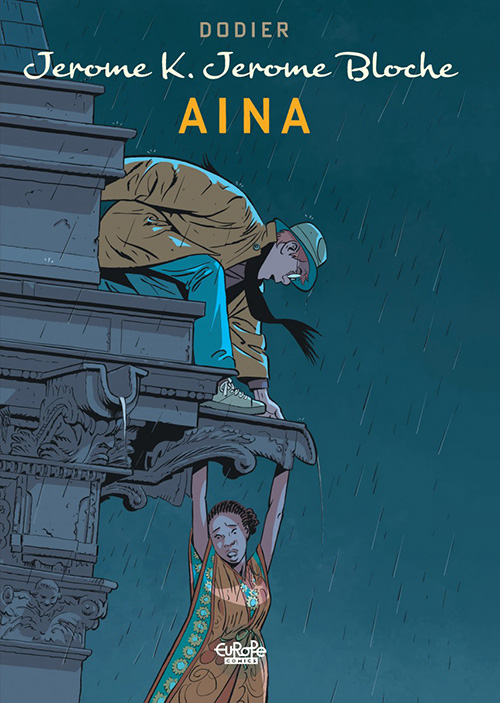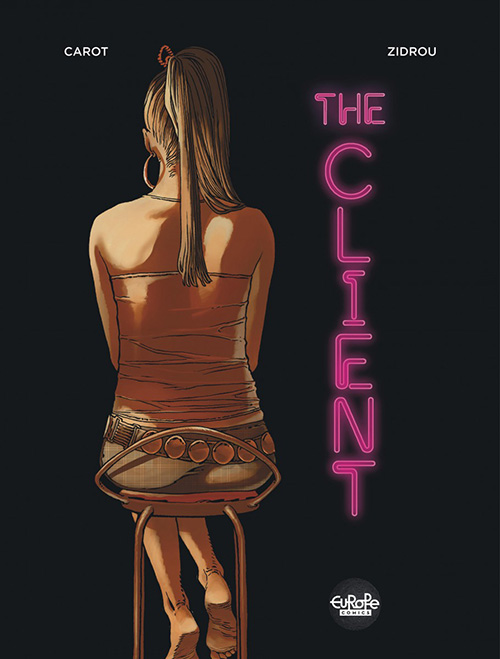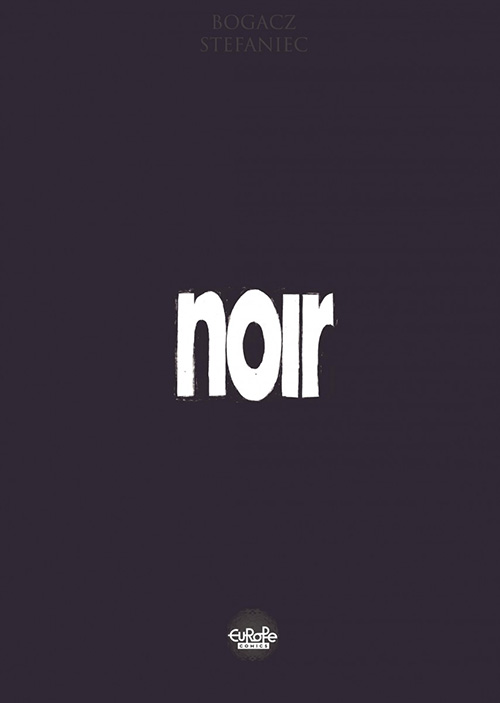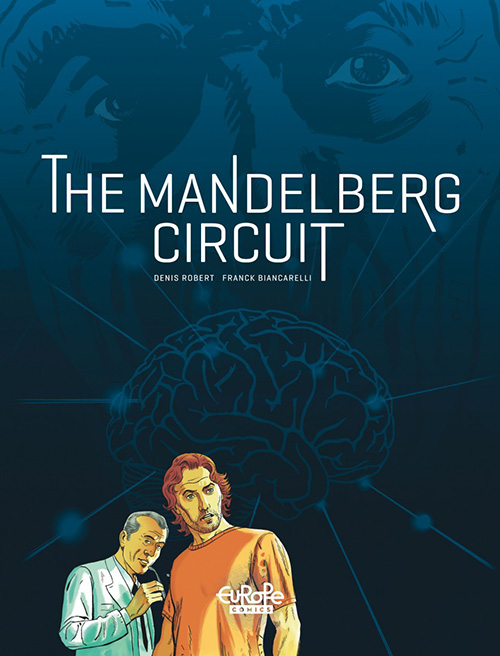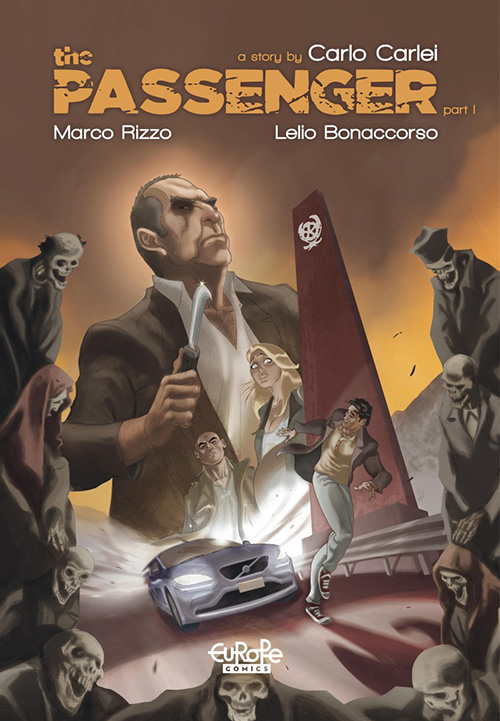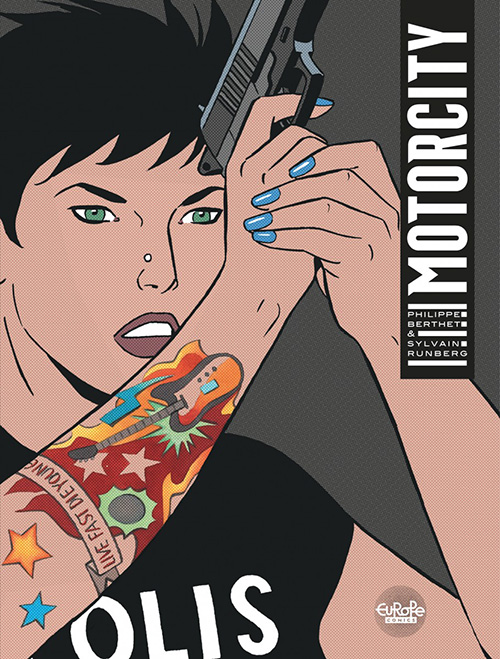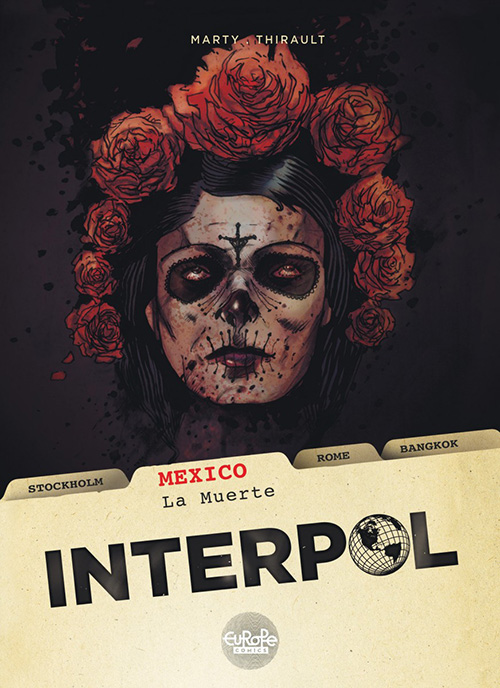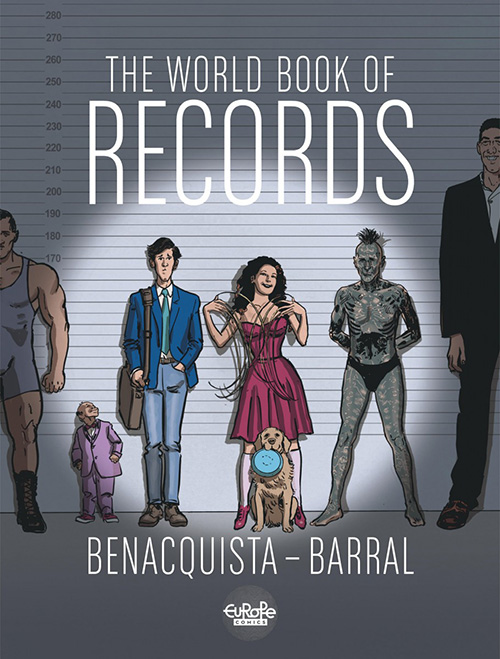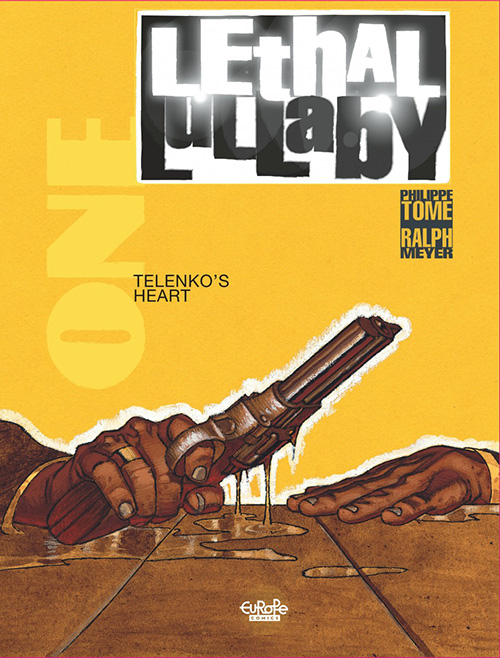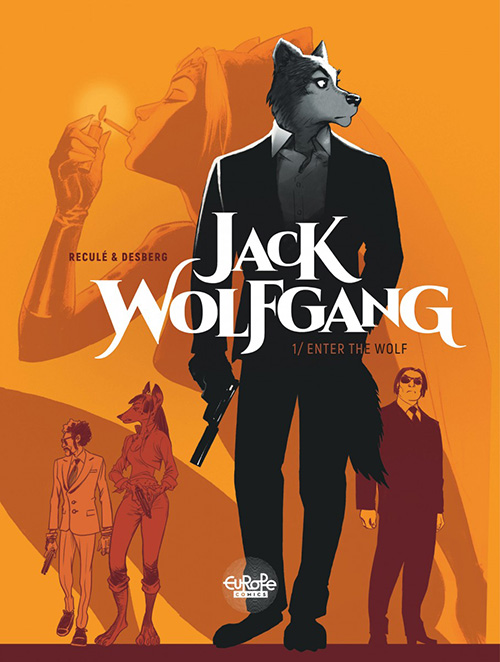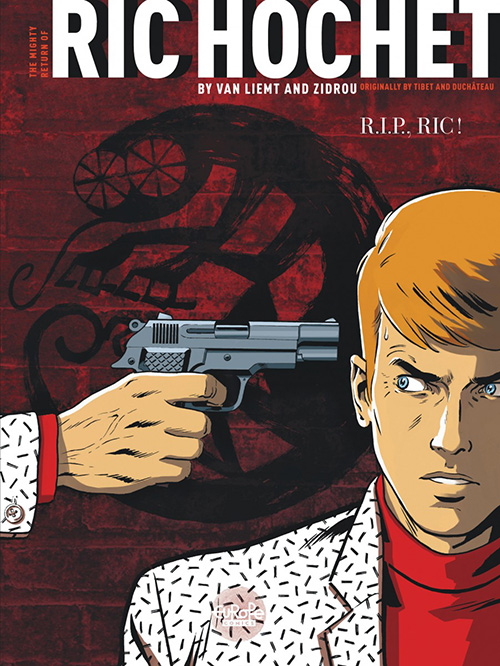 What do you do when you hate your wife and you're sleeping with your stepdaughter? If you're ostrich farmer Pep, you beat your wife's head in with a shovel when your stepdaughter asks you to. You might do it some rainy night, and toss the body down a well for good measure. You might even think you're getting some money out of it. But if you're hapless and unlucky as Pep is, you might find yourself trapped in a hell of your own making, endlessly wondering: how many times do you have to kill someone before they're really dead?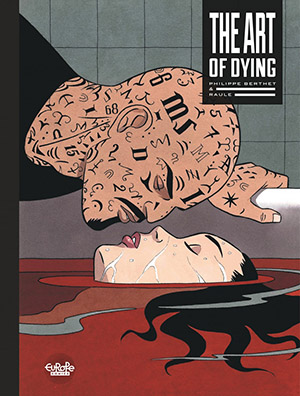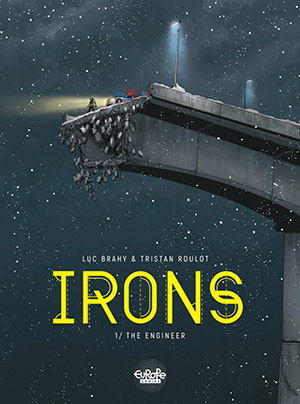 Meet Jack Irons. He's a cold son-of-a-bitch, but he's got a gift. He can look at a disaster—a fallen bridge, a collapsed skyscraper—and see everything: the physics, the material stresses, the behind-the-scenes insight into how it all went wrong, claiming lives and property. Makes sense: he's a structural engineer. And when he applies his brilliant, analytical mind to crimefighting, then the truth will out. Because that's what he cares about. Not people. Not feelings. The truth. And the truth is about to turn a little Canadian fishing village upside down…
For Ian Mallory, life as he knew it ended the day his wife was murdered, in an attack that sent him into a coma. Three years later, he's woken up, with the bullet still lodged inside his brain. Any attempt to remove it will kill him, but that isn't all: because of the bullet, he feels emotions several hours after they occur. An affliction that may be a gift—at least in the eyes of the NSA.
Asami is a sociology student studying otaku for her thesis. Her relationship with Kotaro is on the rocks: she's busy with her research, and he's an aspiring filmmaker working on a J-horror flick. The real horror is out there on the streets: a serial killer who amputates body parts from his prostitute victims. What's his sick game? As Inspector Arakawa and his young protégé Ryohei wade deeper into depravity, Asami, with the help of cosplayer Maiko, sets out in search of an otaku so elusive he's almost an urban legend in the youth culture capital of Akihabara: the mysterious Buntaro.
The day before her seventeenth birthday, Lya's life changed forever. Hit by a speeding car and left for dead, she lost the use of her legs as well as some of her faith in the world… Lya learned to live again with the support of her parents. But having discovered that someone bought their silence, Lya is determined to unmask the perpetrator and obtain justice. Her search for the truth takes her to a famous law firm… and down a dangerous path. With the help of her friend Antoine, she'll stop at nothing to get to the bottom of it all…
1926. A mother and her young daughter come to Los Angeles. The mother is chasing her dream: she wants to conquer Hollywood, no matter the cost. Her little girl, Anastasia, is the perfect candidate to be cinema's next big star. But can she stand the pressure? The clash of dreams and the dirty reality of show business is a heavy burden to bear, as Anastasia comes face to face with the crime, abuse, and murky secrets of an all-powerful industry. A story that calls into question the so-called golden era of Hollywood, when the "dream factory" resembled a Byzantine empire, above the law and fed by vanity and greed.
Ever since she was a little girl, Rose has had a special and troubling power: the ability to "double" herself and travel outside her body. She always saw it as something wrong with her… until now. When her father is murdered, Rose's strange ability gives her a chance to find her father's killer, solve a series of mysterious cold cases, and untangle a centuries-old curse. But maybe some secrets should stay buried…
Atom Vercorian is trying to make it as a private detective in post-war Paris, and he just needs that one big case to make a name for himself. His father, a police detective, isn't making any headway in the case of a jewelry theft in the south of France. Atom, however, gets a lead that takes him and his partners, Mimi and Jojo, south to Marseille, where they meet ex-resistance fighters, gangsters, and henchmen. With audacity and enthusiasm, Atom and his cohorts dance their way through the worlds of organized crime, pro wrestling, and the ultra-rich in the pursuit of Miss France 1930's stolen jewels. This could be Atom's big break—if he survives the experience!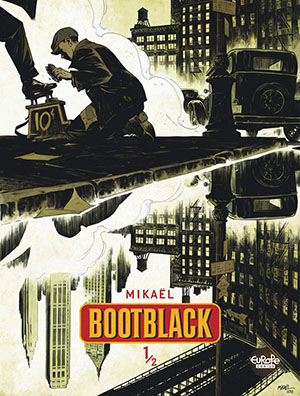 Bootblack
During the depths of the Great Depression, an orphan reinvents himself as Al Chrysler and strives to win the heart of the local grocer's daughter. In doing so, he falls in with a newly arrived petty criminal who soon has him and his friends working for the local mafia. As the stakes get higher, Al soon realizes he's gotten in too deep, and is caught up in a chain of events beyond his control.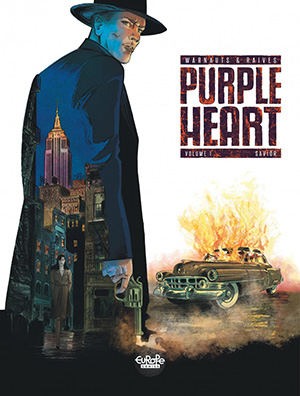 Purple Heart
Joshua quit law school to go fight the Nazis in Europe. He was awarded the Purple Heart after he and his buddy were victims of a landmine. No medal on Earth, however, can assuage the trauma of being unable to save your brother-in-arms. Back home in the States, Joshua tries to make up for lost time, with one romantic conquest after another. Working as a private eye in New York, he's been assigned to a blackmail case that leads him to a world of love nests, Nazi thugs, stolen art, and a whole slew of other dirty deeds. The fighting in Europe may be finished, but for those who survived, the war continues to fester at the core of the Big Apple.
Header image: Bandit © François Troukens & Alain Bardet / Le Lombard