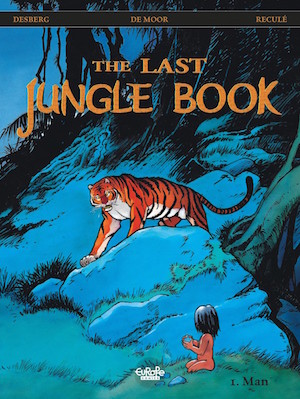 When the last vestiges of his childhood are taken from him, Zerocalcare discovers unsuspected secrets about his family. Torn between the soothing numbness of the innocence of youth and the impossibility to elude society's ever expanding control over people's lives, he'll have to understand where he really comes from, before he understands where he is going.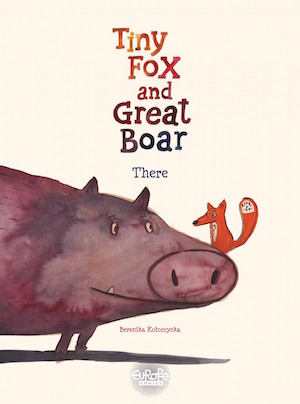 When the cat Brina goes on vacation with her owners, things don't quite turn out as planned. Should our loved ones be held on to and protected, or should we let them go, to live out their own adventures? A charming and spirited graphic novel from scriptwriter Giorgio Salati (Disney, RAI) and artist Christian Cornia.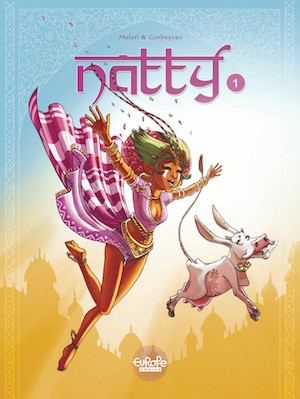 He's a chick unlike any other! Right from day one, Chick the 1st is beleaguered by the doubts and questions that come with the capacity to reason. When the farmyard dog asks him "What are you?", little does he suspect the turmoil of endless enigmas he provokes in our little chick's mind. While seeking answers to his endless questions, Chick the 1st shakes up all the social conventions of the chicken coop, causing scandal left, right and center. With the help of his Aunt Gallina and the mouse that devours books, Chick the 1st grapples with reality, both in the abstract and literal sense!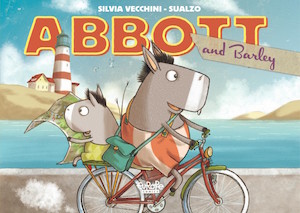 Where did he come from? All Mulo knows is that he grew up in an orphanage on the French mainland. Then he receives an enigmatic letter directing him to an island off the coast of Brittany and promising him a glimpse into his past. A ferry delivers Mulo to the island where, in a seemingly abandoned cannery, he discovers a clue to his past—and learns that for some, he's considered unfinished business. Drug busts, failed executions, and lousy weather—this is hardly an island holiday for a young mule on a quest. It doesn't get any better when the truth you seek is on an old VHS tape that should have been destroyed a long time ago.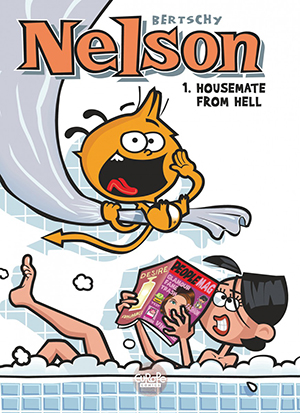 When a young girl is captured in the forest and brought to the city, only to escape shortly afterwards, all manner of individuals and organizations try to get their hands on her, no matter the cost. In a chilling and clever tour de force, the authors use the backdrop of the 1910 Great Flood of Paris to depict a world where animals rule and humans are viewed as curiosities, scientific guinea pigs, hunting trophies, and the occasional snack. A political satire that forces us to question our treatment of different species, the nature of intelligence, and more.
Jack is a typical grade school kid… except that he never speaks a word, is followed everywhere he goes by a flying bug, and can turn into any animal he wants, usually to come to the rescue of his family and classmates. Not everybody appreciates his strange behavior, however. When the town's children start disappearing into the forest, though, Jack's special ability is their only hope. Will Jack ever be understood and accepted by those around him? And will the townsfolk come to see the forest as anything besides a danger and a nuisance?
Elma is a joyful, free-spirited child who is being raised by a bear she thinks of as her father. But Papa Bear is hiding a secret, and the close-knit duo must make a long and perilous journey to begin a mysterious new life beyond the forest. Adventure and danger are in store as they discover the linked secrets of Elma's past and future.
Header image: Blacksad © Juanjo Guarnido & Juan Diaz Canales / Dargaud