Crime comics might have gone through a fair share of controversy as the genre developed during the 20th century, but it does not look like their popularity suffered one bit! With an edge-of-your-seat narrative, and non-stop action, this is perhaps one of the most beloved genres in comics! So here is our list of some of the most thrilling crime comics from Europe. And don't miss out on our Crime Graphic Novel Special this week!!!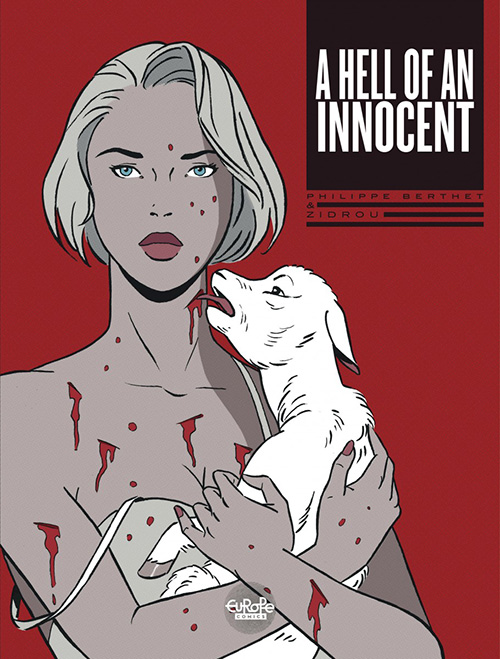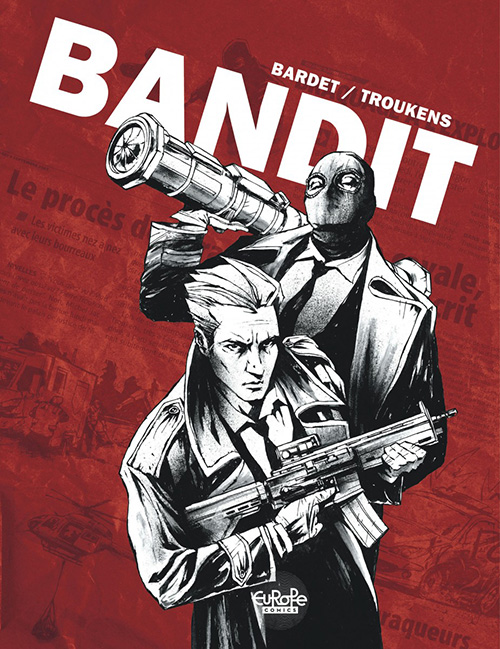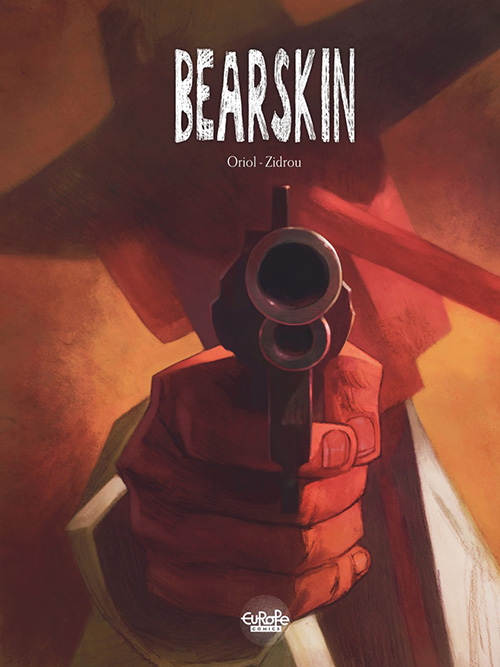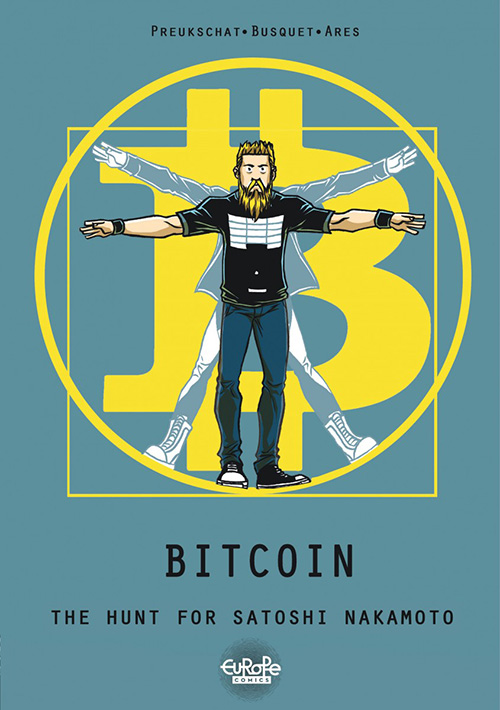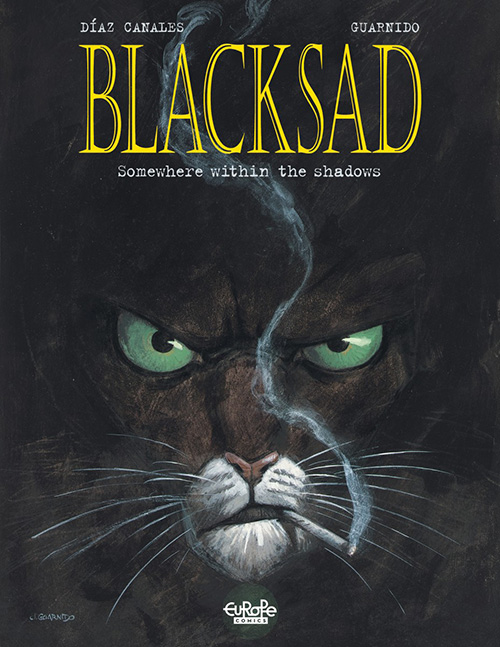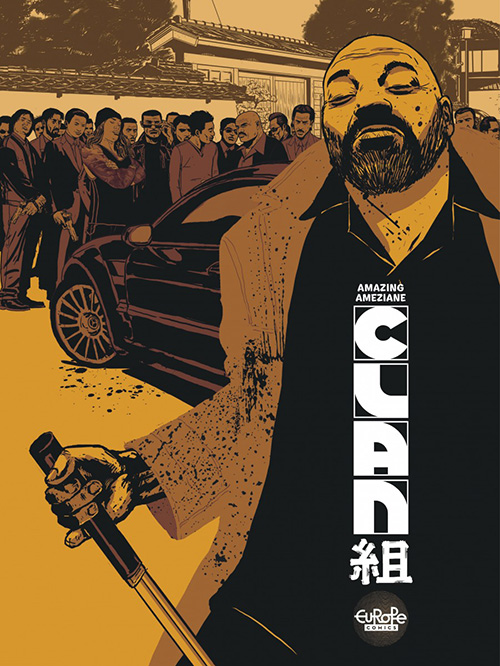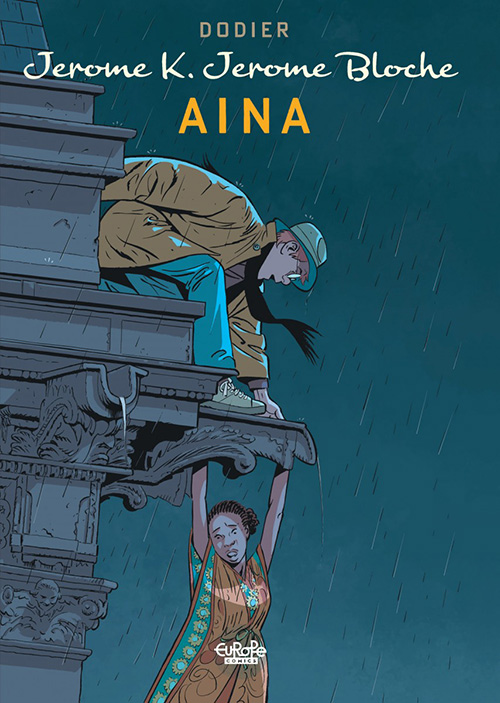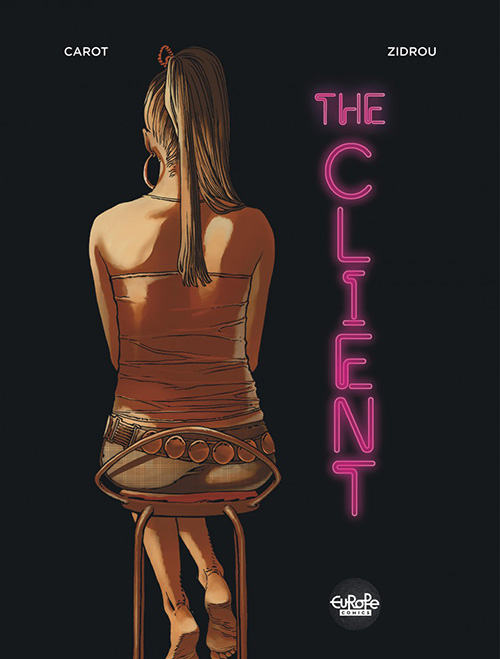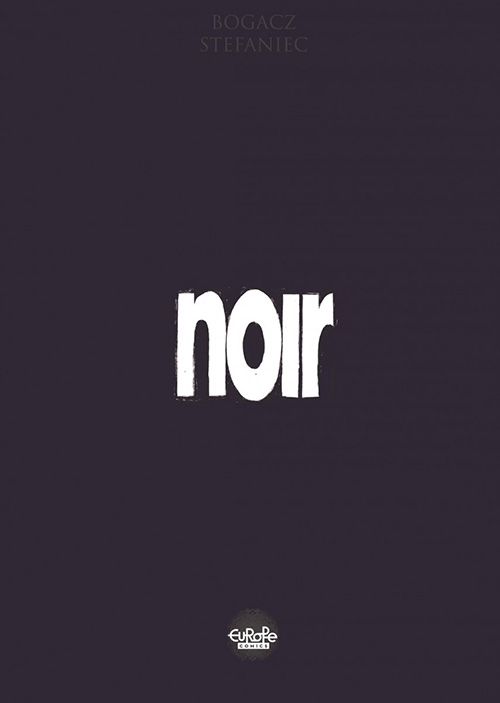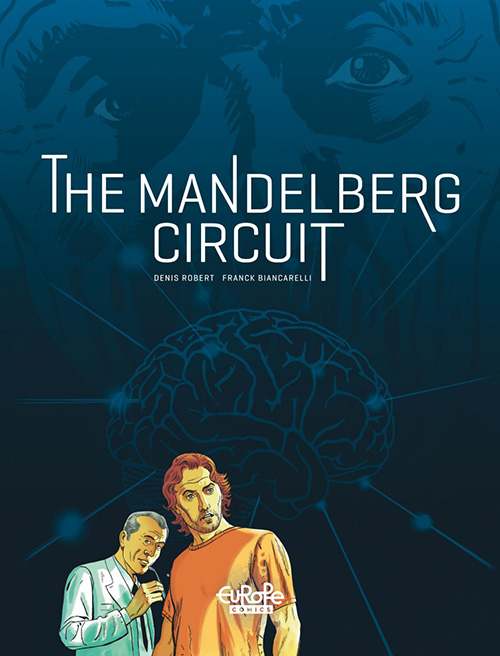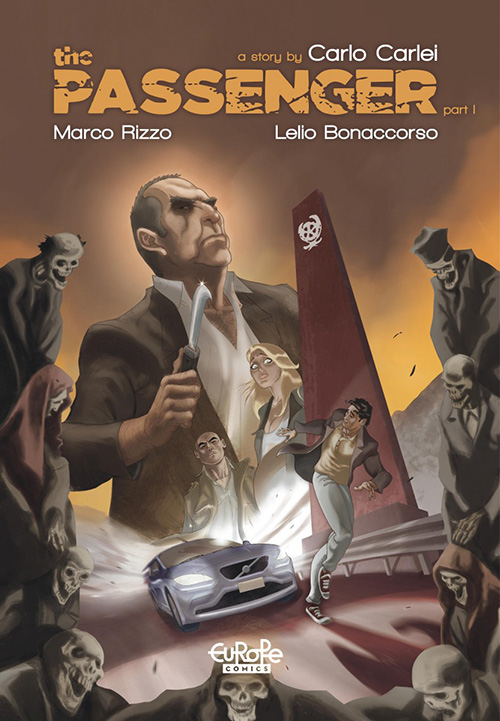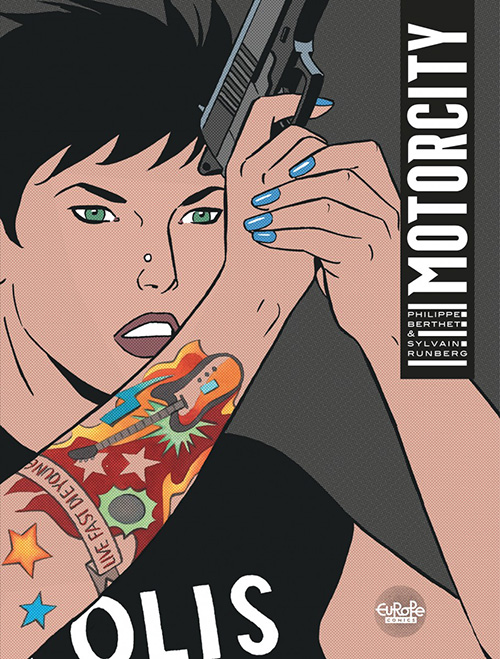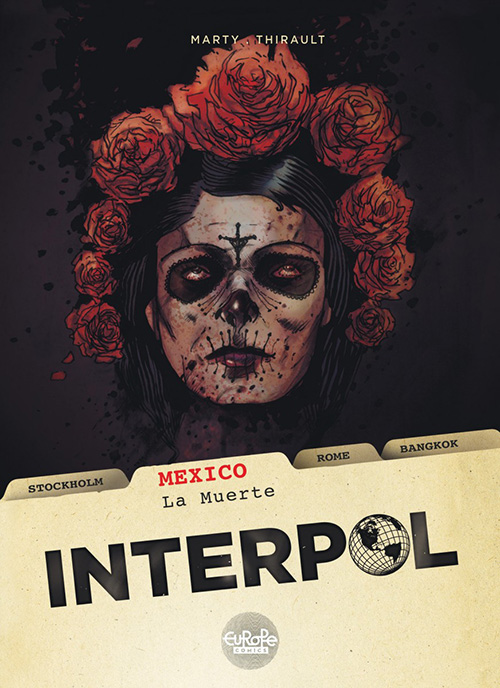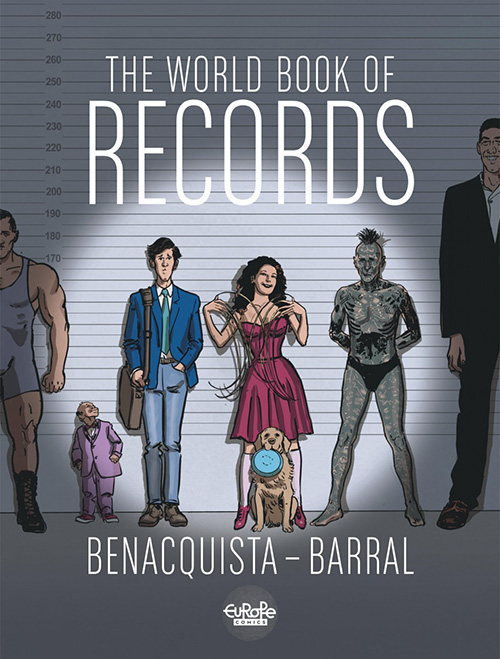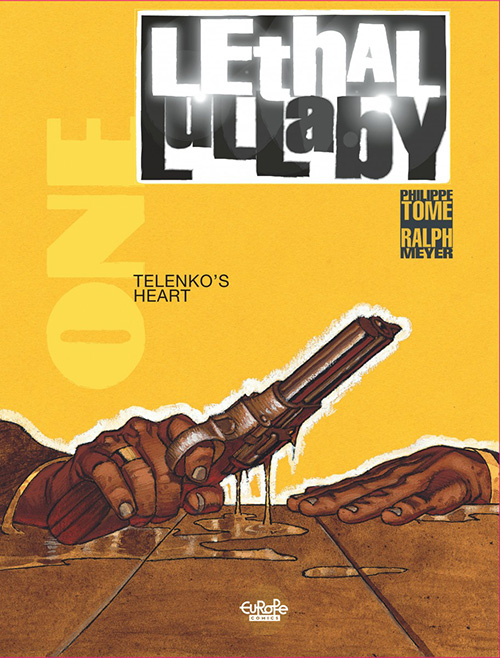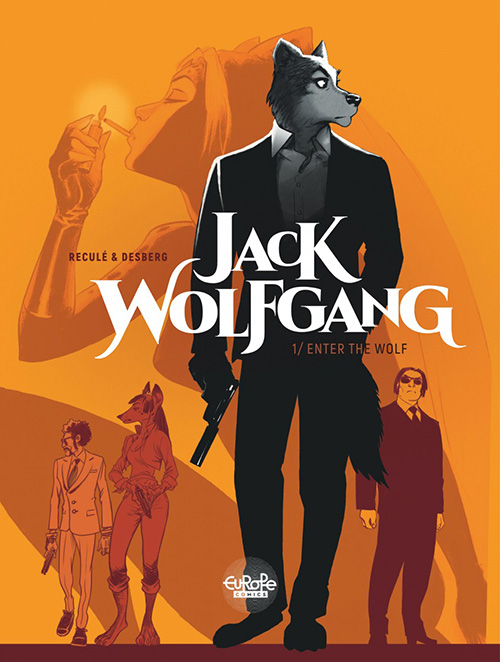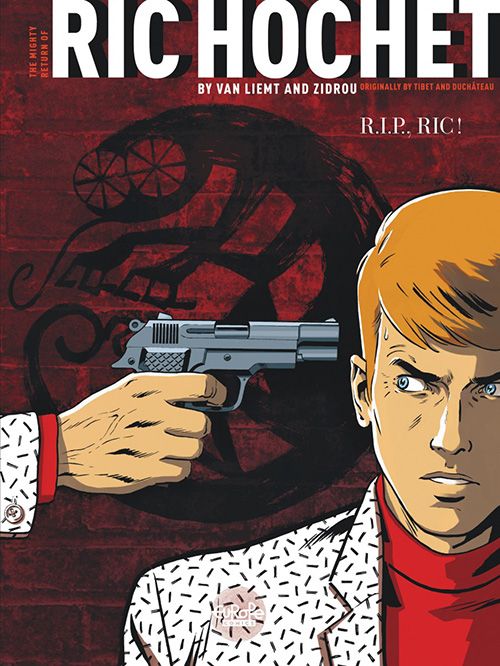 The Mighty Return of Ric Hochet
Ric Hochet, the famous Parisian newshound, is not himself. He's wearing a mysterious bandage, he isn't driving his usual car, and a strange smell is emanating from his apartment… When he's invited to his old friend Police Commissioner Bourdon's wedding in the South of France, his infallible memory starts failing and his legendary luck begins to desert him. Then an attempt is made on Bourdon's life. What's eating Ric and why would anyone want to murder Bourdon? Clearly, things are not all what they seem—least of all Ric himself.
Header image: Bandit © François Troukens & Alain Bardet / Le Lombard