Crime comics might have gone through a fair share of controversy as the genre developed during the 20th century, but it does not look like their popularity suffered one bit! With an edge-of-your-seat narrative, and non-stop action, this is perhaps one of the most beloved genres in comics! So here is our list of some of the most thrilling crime comics from Europe. And don't miss out on our Crime Graphic Novel Special this week!!!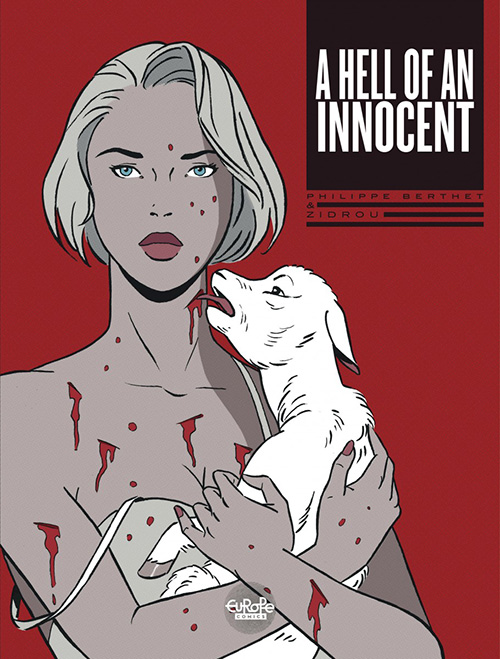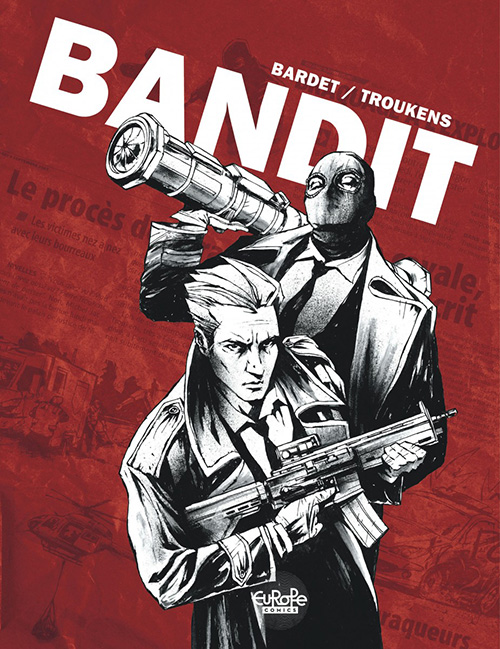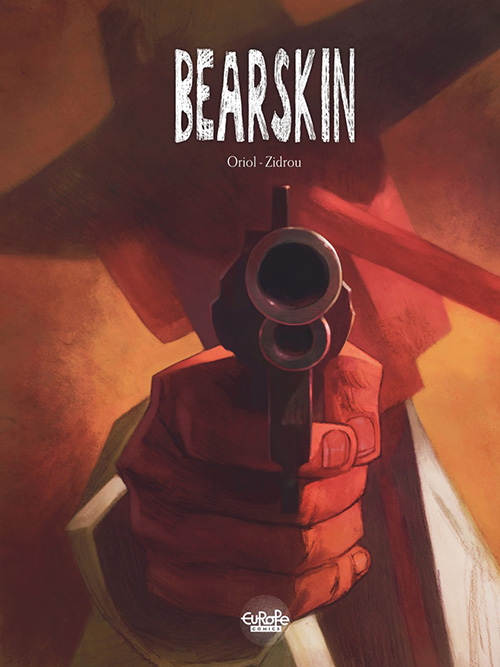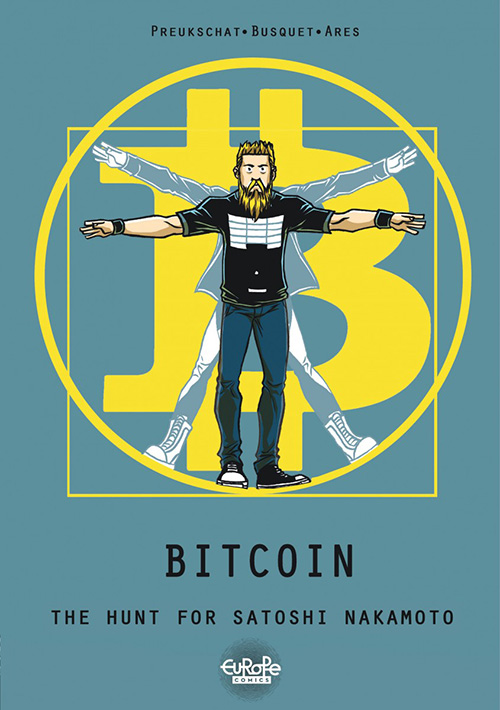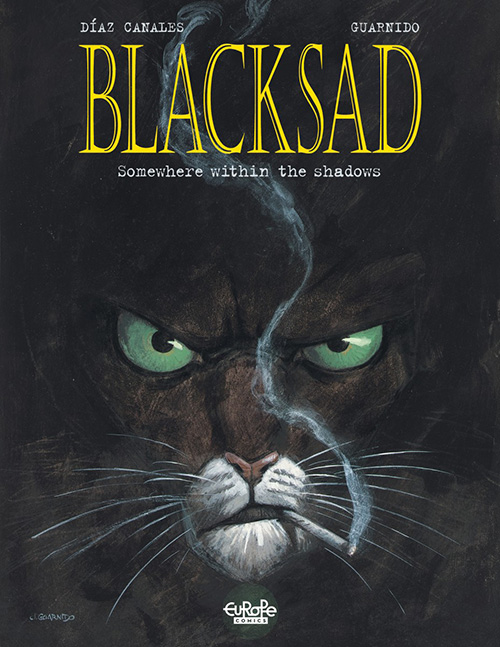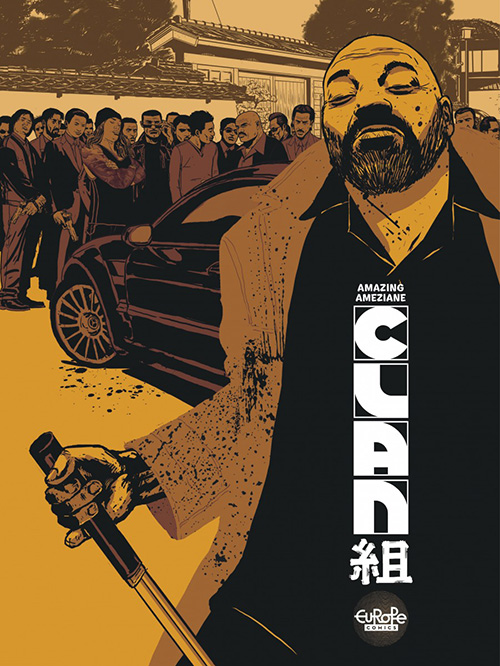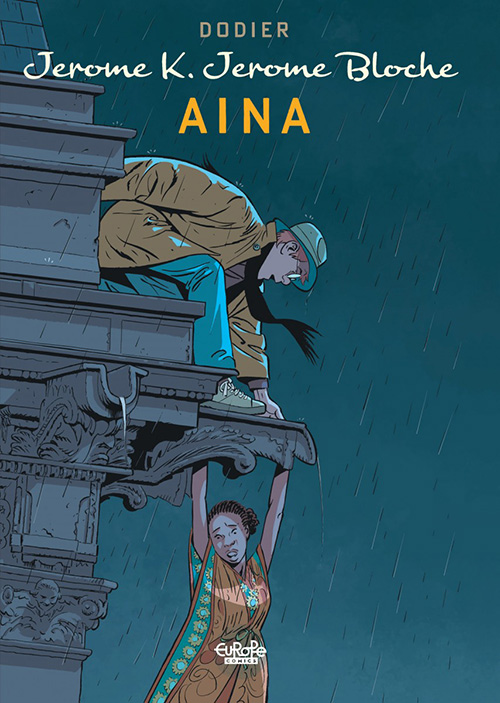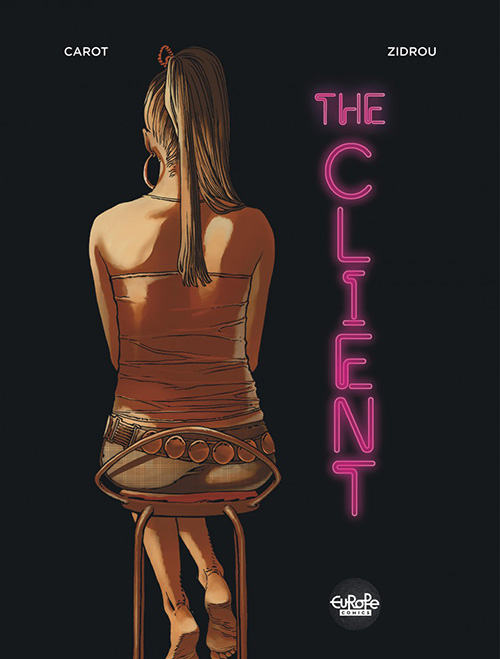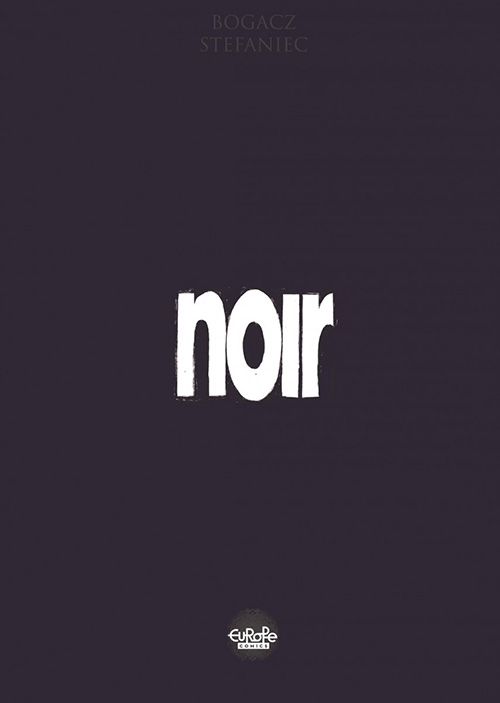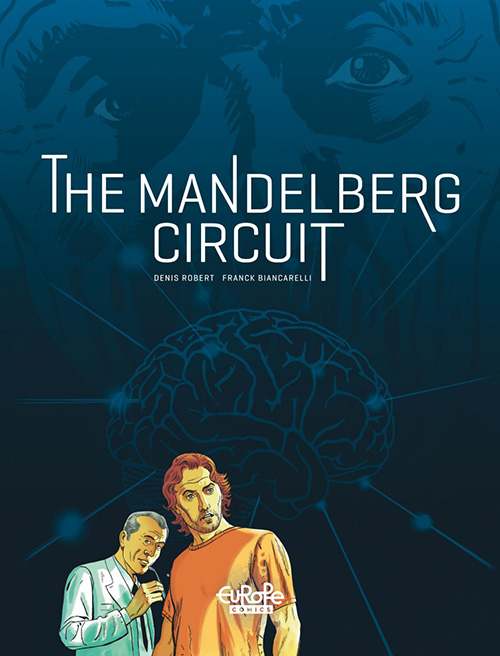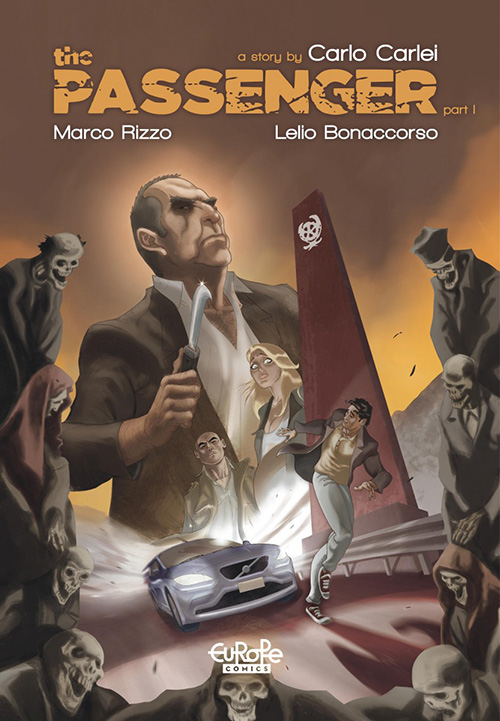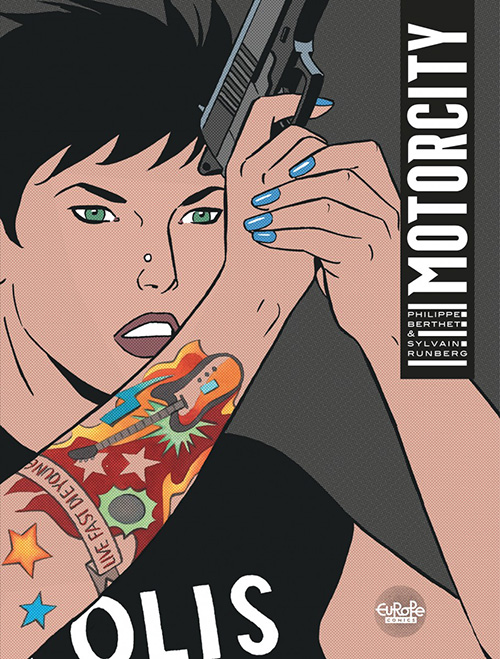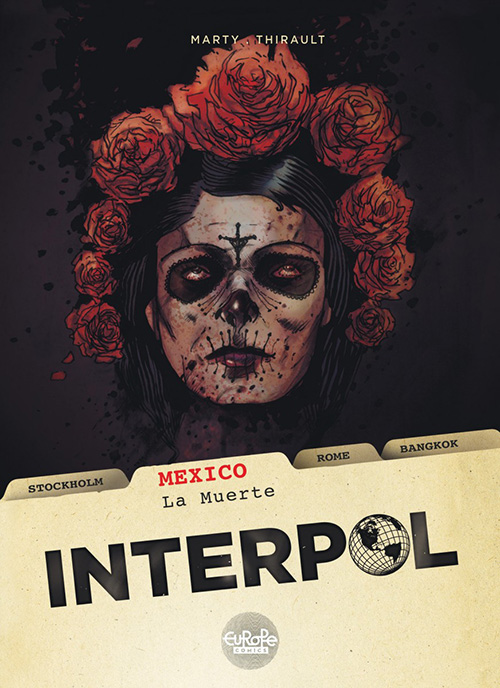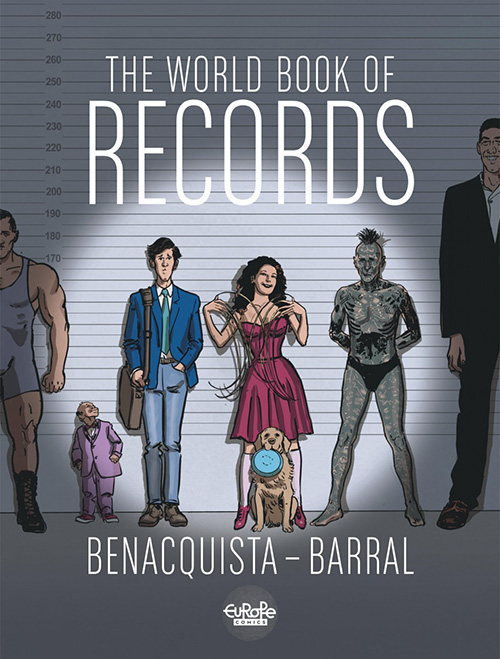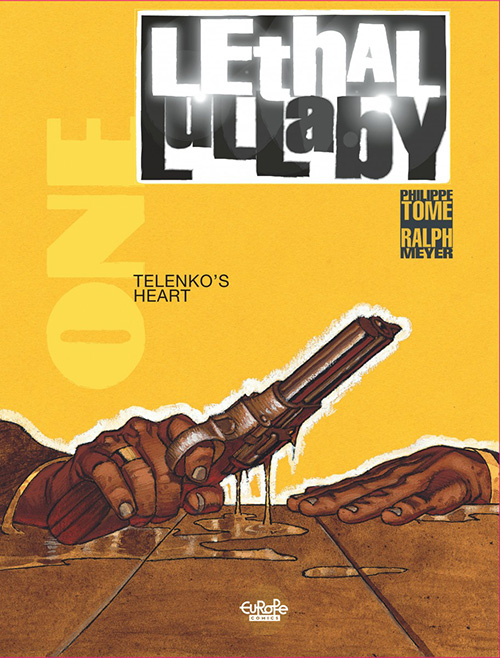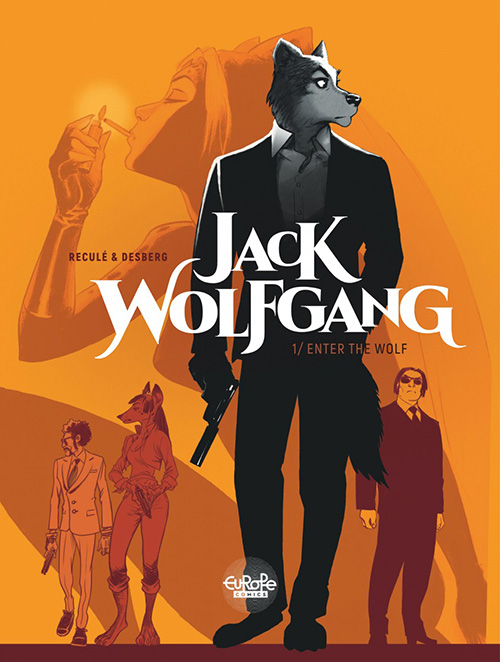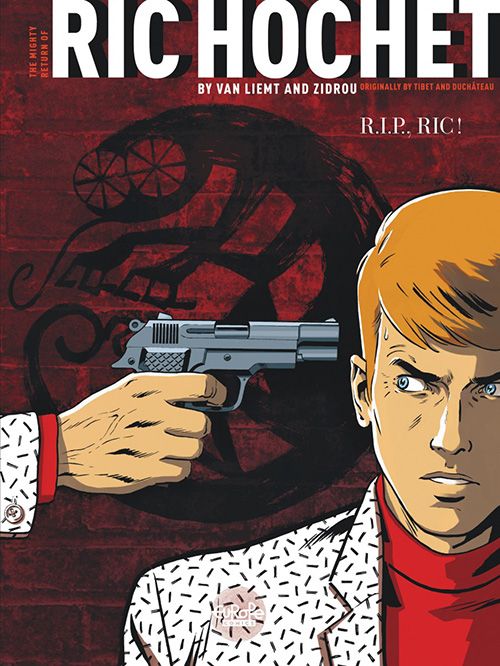 What do you do when you hate your wife and you're sleeping with your stepdaughter? If you're ostrich farmer Pep, you beat your wife's head in with a shovel when your stepdaughter asks you to. You might do it some rainy night, and toss the body down a well for good measure. You might even think you're getting some money out of it. But if you're hapless and unlucky as Pep is, you might find yourself trapped in a hell of your own making, endlessly wondering: how many times do you have to kill someone before they're really dead?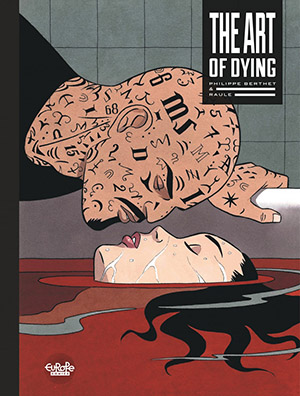 Philippe Martin, a Paris cop, is called to Barcelona to look into the suspicious suicide of a girl who might be his daughter. Barcelona is a charged place for Martin—he's been visiting every summer for the 25 years since the girl's mother left him and fled there. His investigations lead him into a labyrinth of criminal activity stretching from the most violent depths of Barcelona's society to its wealthiest families. Taunted by a particularly vicious and wily opponent, the stakes of Martin's investigation are not only justice but his very soul.
Header image: Bandit © François Troukens & Alain Bardet / Le Lombard