Here are all the cool things you can do this week, including some exclusive giveaways!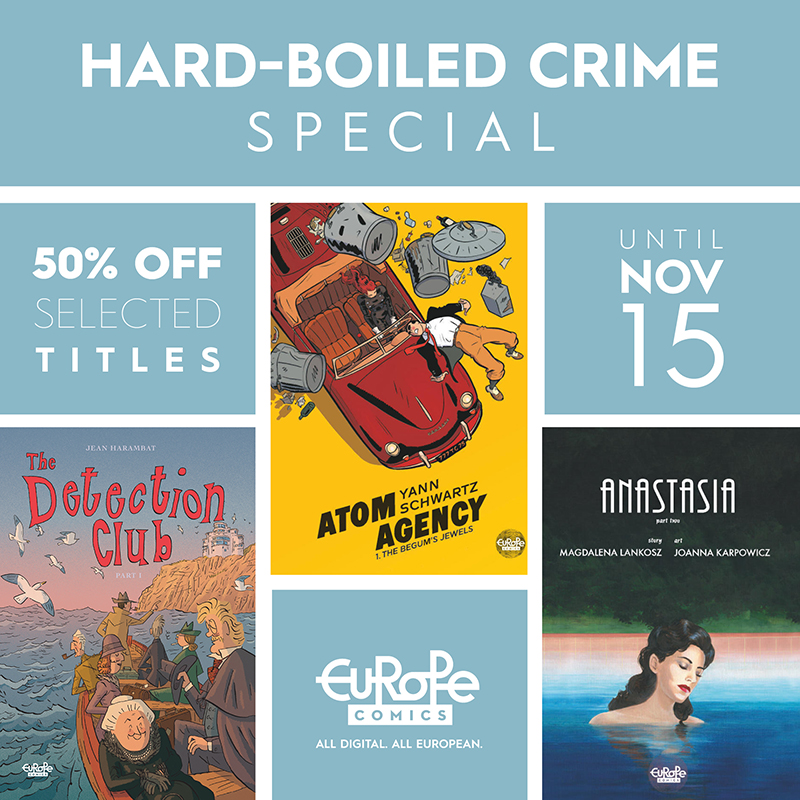 Check out our weekly special with amazingly adventurous titles featuring HARD-BOILED CRIME! You'll get 50% off on all of them.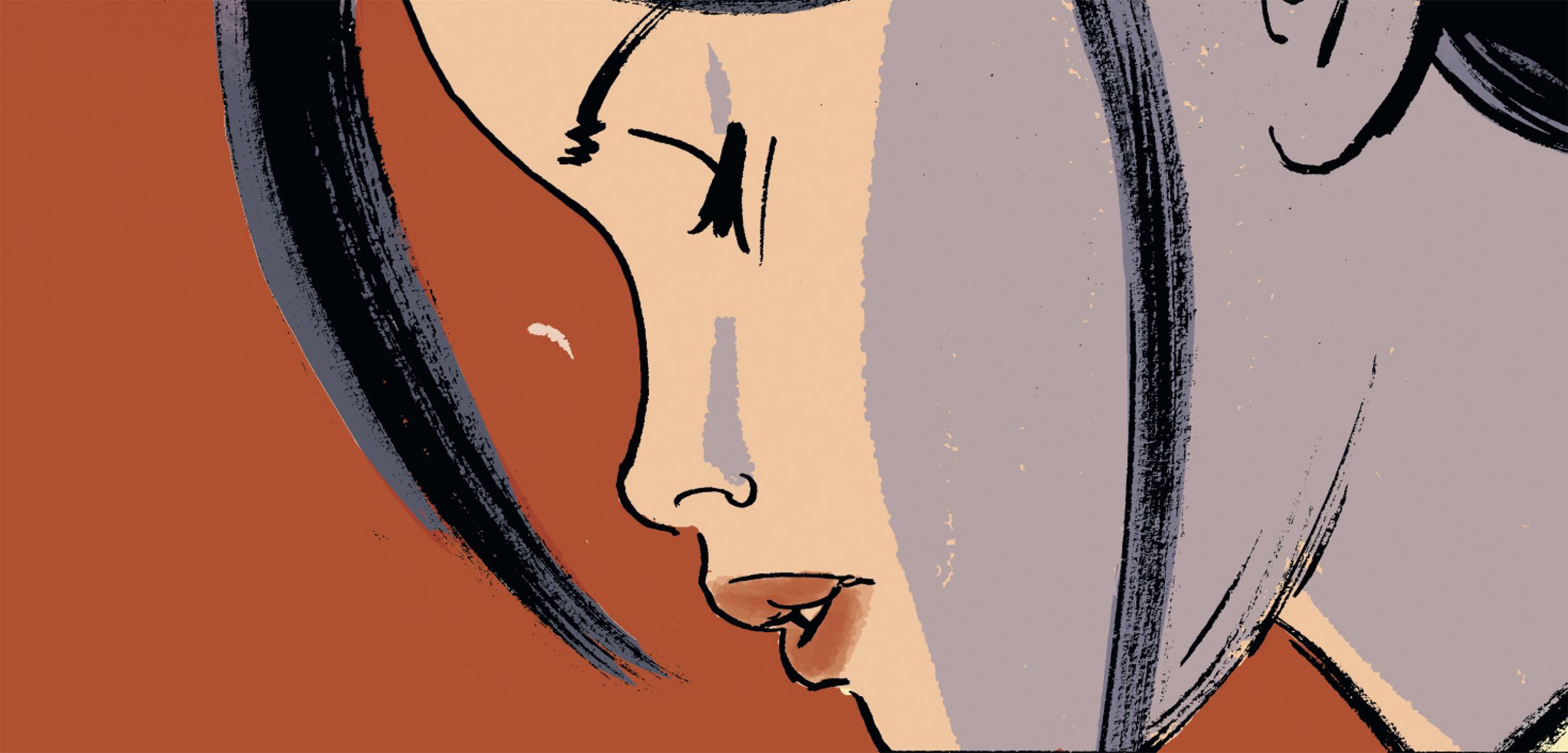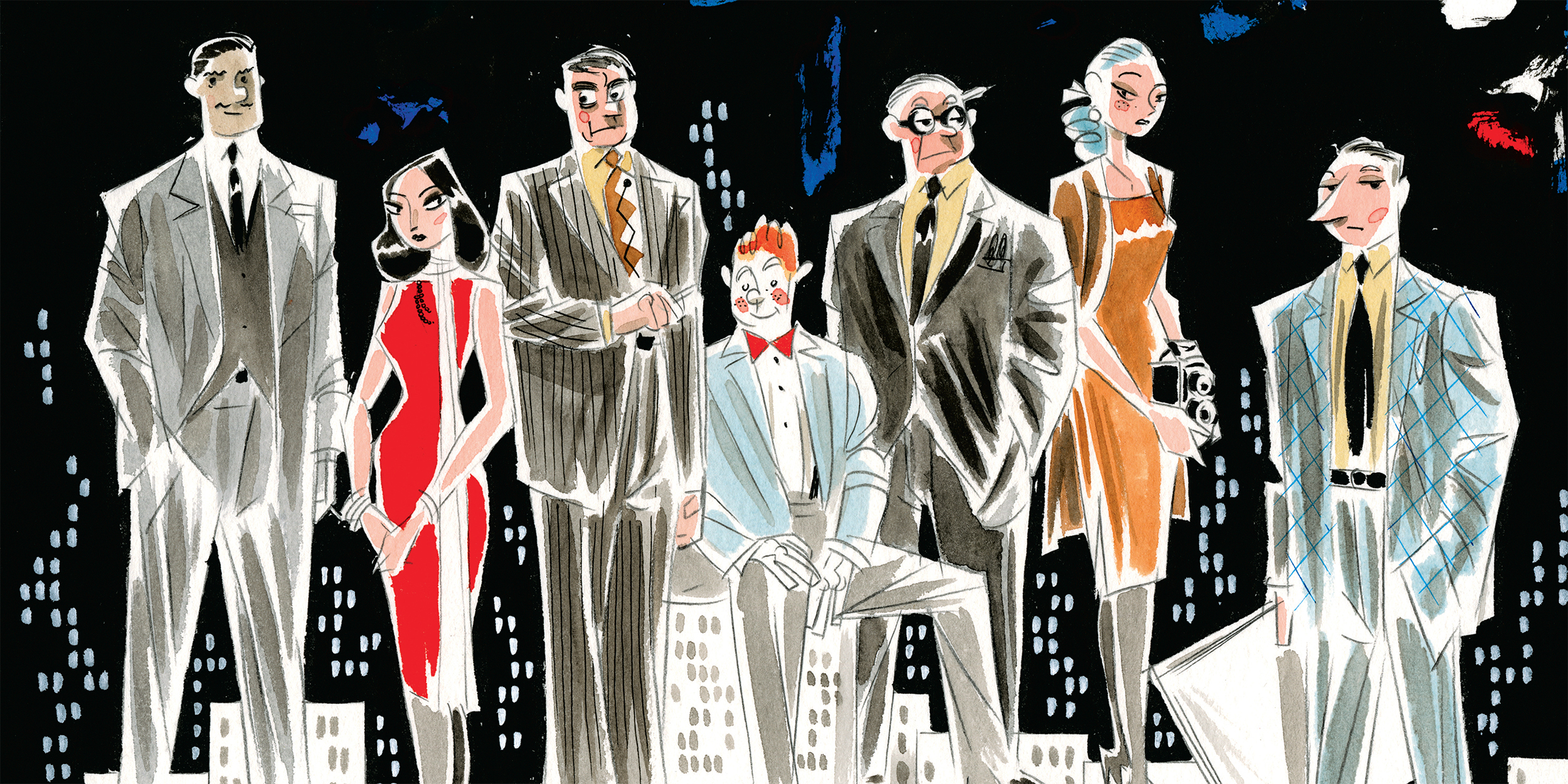 3. Our spotlight title for the show is Gentlemind, and only this weekend you can read half of the book for free HERE! Check the trailer HERE!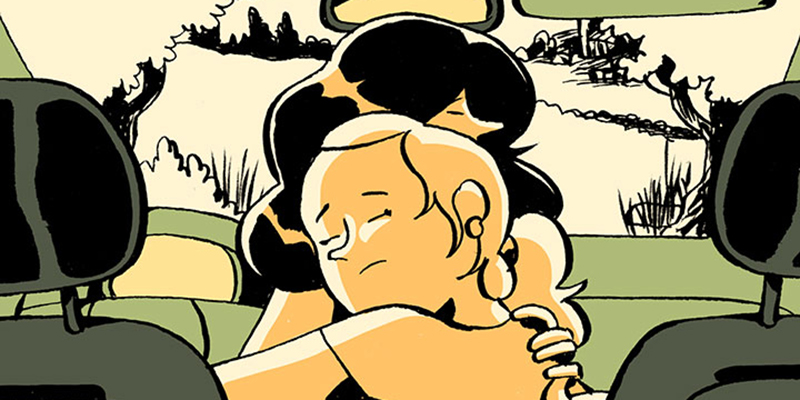 4. Read amazing webtoons on Webtoon Factory for free!!! All webtoon series are available free of charge for limited time only, so hurry up and get reading!