An homage to Annie Goetzinger by her friend, author Pierre Christin, following her passing on December 20th, 2017.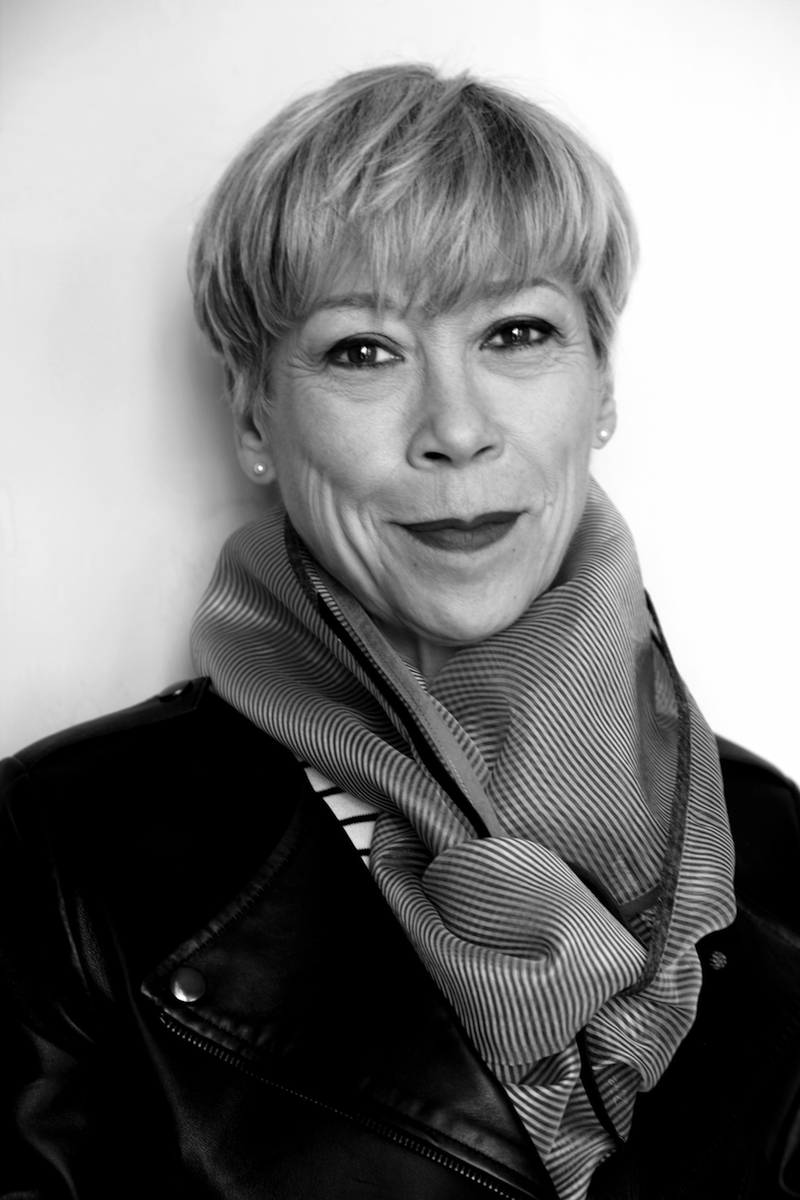 Annie was one of the very first women to break into the comics sector, which until that moment had been almost exclusively male. She did it with a mix of determination and casualness that was her signature, and was immediately accepted.
She was one of the very first women – or even men – to break with classical narration an

d layout styles, so she could draw portraits of women that, just like her, were building their future with talent and rigor.
She was one of the very first women to apply the graphic novel format to journalistic reporting, with her book about tango during the military dictatorship in Argentina (Le Tango du disparu, Métaillé, 2008). Her perfect Spanish and no less perfect elegance broke through all barriers.
She was one of the very first to slip autobiographical details into her Parisian stories, far before autofiction became a trend, and, as always, she did it with discretion, while at the same time keeping close to her origins and to her convictions.
All of this would be enough to make her the "great lady of comics," as she was often called. But she was much more than that. In particular, she had in her possession a sharp tongue capable of putting in their places any bothersome people who came her way, in a way that was not at all lady-like.
There was also a physical and moral courage that allowed her to surpass countless personal difficulties. But more than that, a capacity for compassion whereby she helped numerous people, friends and strangers, to overcome their own difficulties. Kitsch didn't frighten her. Nor did kindness. To tell the truth, she was not afraid of anything.
Thanks to her, I had the amazing good fortune of expressing a whole feminine side usually forbidden to men, especially in comics. And I've had, most of all, the pleasure of experiencing alongside her some of the most beautiful of our creative years.
Years that made her one of the first, as a matter of fact. Which is to say, the creator of a style unlike any other. With just a few sketched lines, any amateur would look at her work and say, "That is Annie Goetzinger."
Because that was Annie: style. In everything.
Pierre Christin
Header image: The White Sultana by Annie Goetzinger and Pierre Christin / Dargaud