With clear, linear drawing and sharp framing, Philippe Berthet posses one of the most distinctive styles among the Europe Comics creators.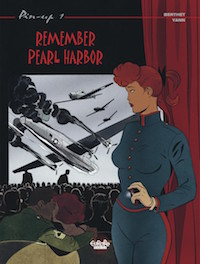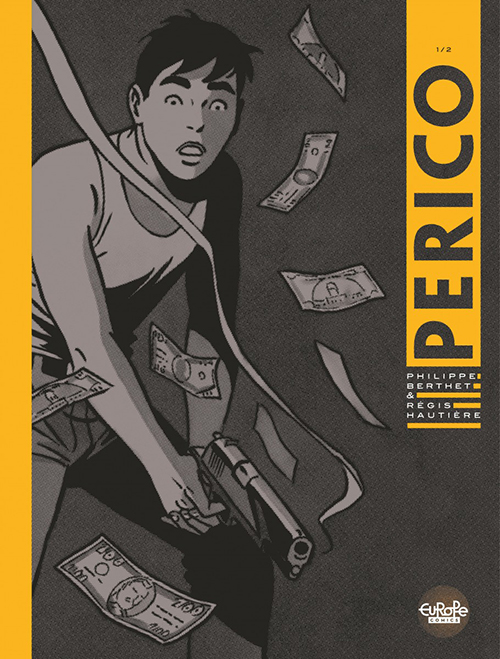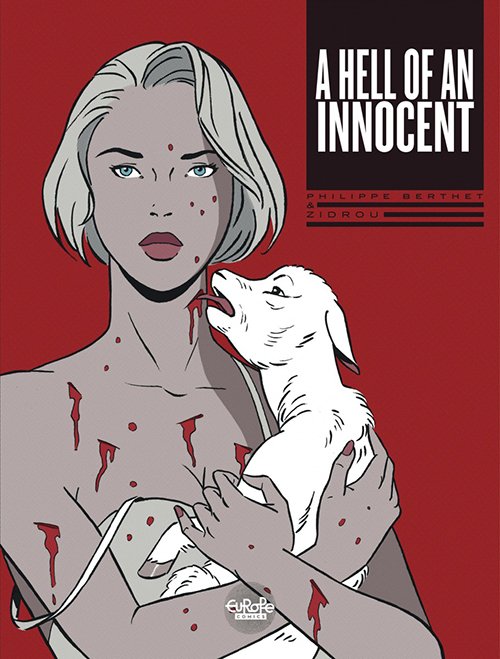 When unassuming candy store owner Ike Hopper dies of a heart attack, he leaves behind a bombshell that rocks his small Australian town. His confession of guilt to a 27-year old murder—the savage stabbing of local girl Lee Duncan—brings his brother Greg, accused of the crime, out of the bush where he's been hiding. But Greg, returning to his hometown of Dubbo to tie up loose ends, finds not all ghosts go quietly to the grave. For instance, he seems to see his ex-wife Lee taunting him wherever he wanders… A hard-hitting, guilt-ridden, sun-drenched slice of outback noir.
Lisa Forsberg is a rookie cop who has just taken her first assignment in the small Swedish city where she was born. In her youth she was a troublemaker, part of a hard-living subculture called "raggare" who worship American rock'n'roll and vintage cars from the 1950s. Now Lisa finds herself thrown back into this world when she is sent to investigate a missing person report involving people she went to school with. She and her partner, Erik Lund, will uncover secrets that put them in harm's way and bring them face-to-face with the unspeakable.
Header image: Pin-Up © Yann / Philippe Berthet / Dargaud