Mothers are often portrayed in fictions as key elements of family life and decisive figures of childhood. So today, and for a change, we would like to highlight the fathers figures that are depicted in modern franco-belgian comics and graphic novels!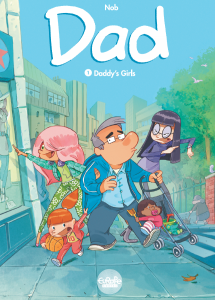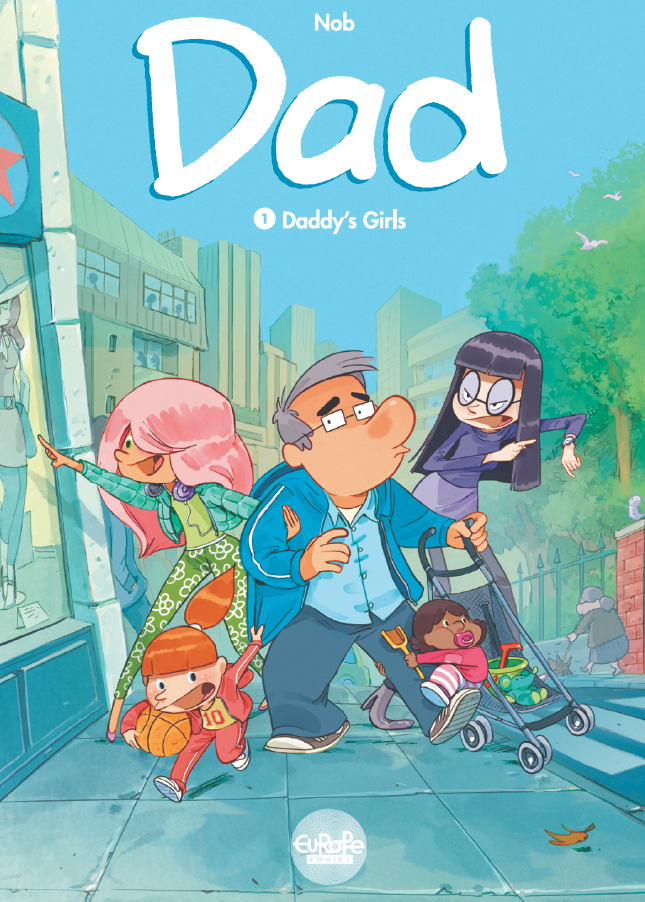 The Single Dad – Dad 
The name's Dad. Just Dad. He might be an out of work actor, but he has a much more important role to play than any on the stage or in front of the camera. Four daughters from four different mothers, four different ages, four different personalities, one aim – to drive Dad crazy! But the challenge of Dad's family commitments comes with some sweet rewards. When you look at Dad's struggles, and victories, it's hard to imagine a more fulfilling job than raising four headstrong, but equally delightful young ladies.

The Workaholic Dad  – Jean Muchat from Portugal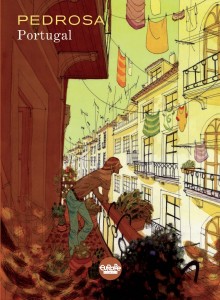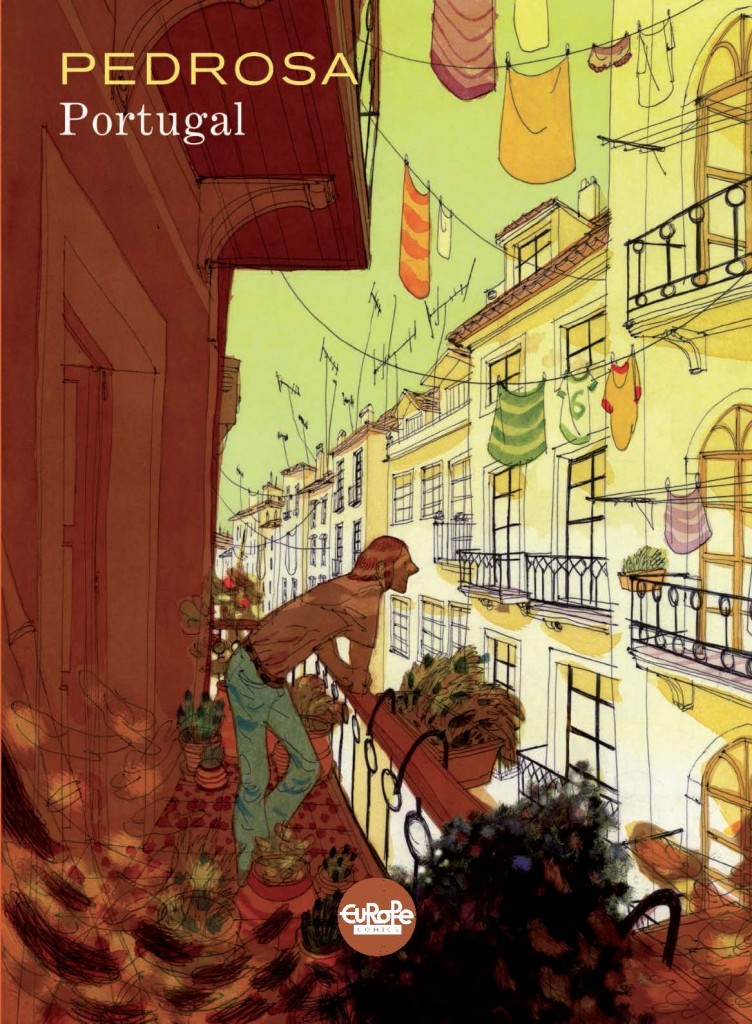 Jean Muchat could not be more different from Dad. For one thing, he spends a bit too much time in the office. But is Jean really a natural workaholic? Or is he using his job as a means of distancing himself from the family? Jean's the type to force emergency work meetings, just to get away as often as possible, and then he withdraws into himself once there is no exit strategy.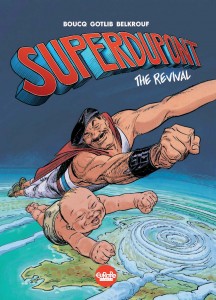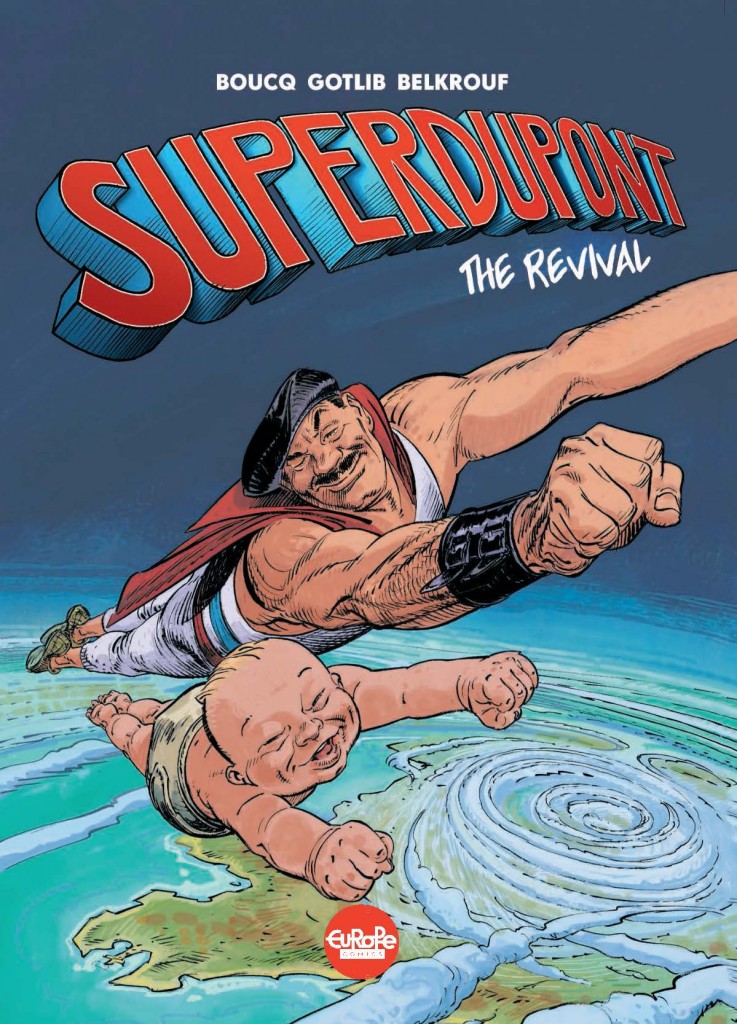 The Super Dad  – Superdupont
We might throw around the term super dad a lot, but Superdupont is a super dad by definition. France's number one superhero, on a mission to save his country from a secret organization called Anti-France, now has a lil' sidekick – Superdupont Jr.! Together, they defend the noble values of France and its savoir-faire. And perhaps together they can finally bring down the enemies of their wonderful homeland! Allez les bleus!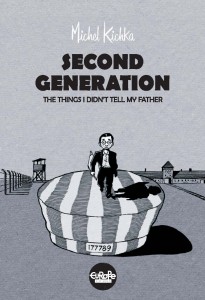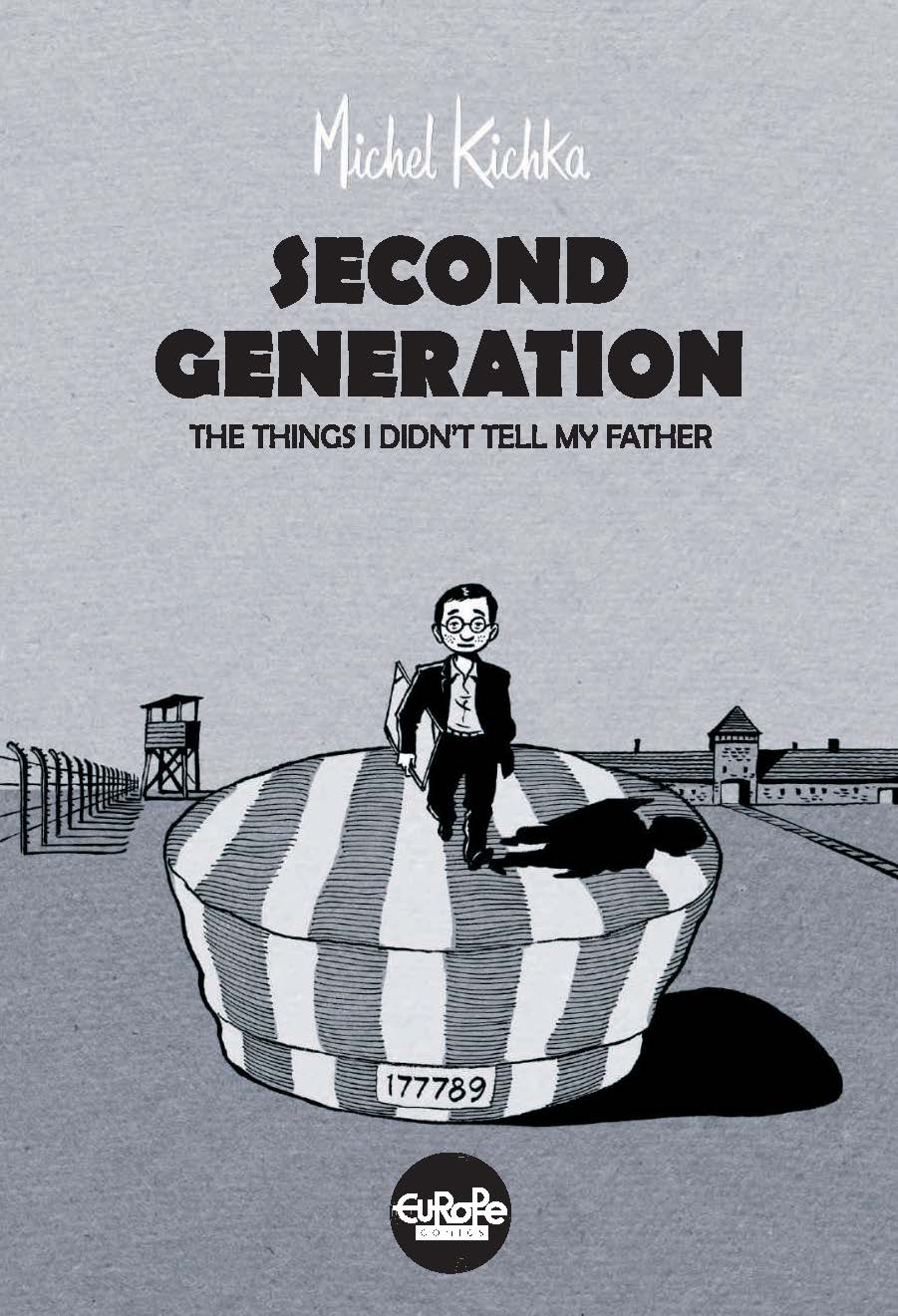 The Enigmatic Dad – Henri Kichka from The Second Generation : Things I Never Told My Father 
It took Michel Kichka until he was 50 to learn his own family history. The artist's father, Henri, survived the Auschwitz and Buchenwald concentration camps, but never told his children his story. For years and years "silence was the rule of the game" in the Kichka family, as no one could have predicted if questions about the Holocaust would get answers, or whether they would cause further harm. But years later, following the suicide of Michel's younger brother, Henri Kichka finally and abruptly opened up…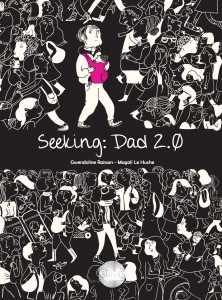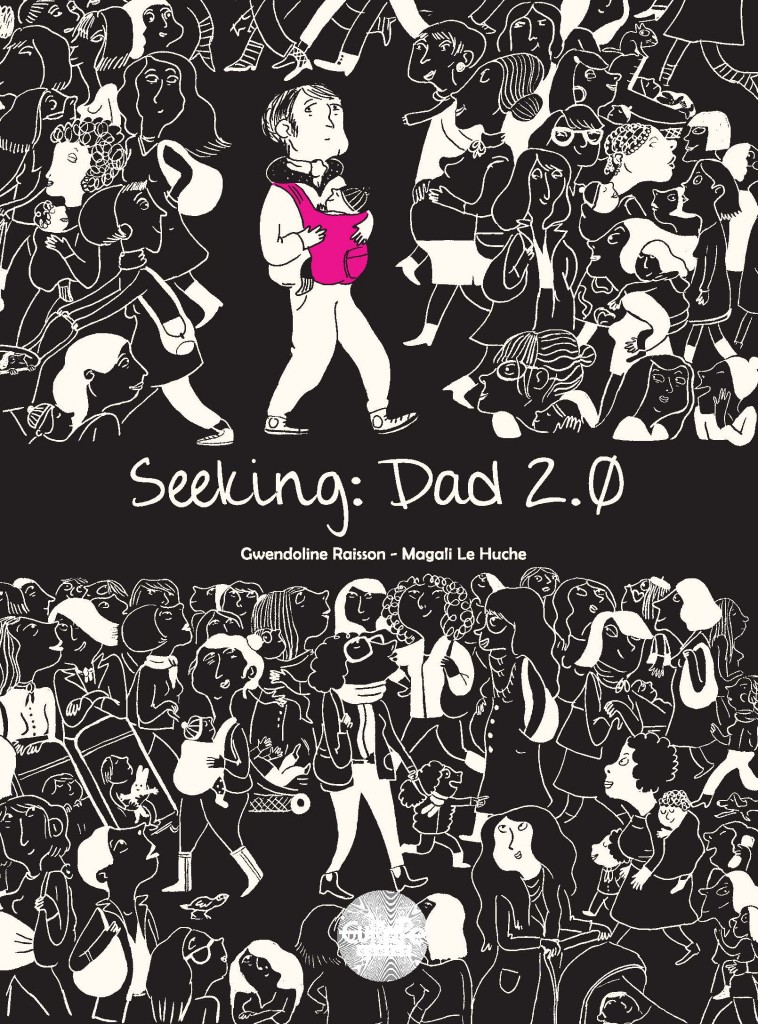 The Stay-at-Home Dad – Phillippe from Seeking Dad: 2.0 
Philippe is what you might call a house husband. Unfortunately for Philippe, no one seems to be taking him seriously. As according to the society Philippe lives in, bringing up three small people so that they can become balanced, responsible, knowledgeable adults is less rewarding than firing people and boosting sales of an unnecessary FMCG that pollutes the planet. Some fathers honestly think they serve no purpose. But not Philippe! One day children grow up and go on with their own lives. Every minute counts!
Header image: Seeking Dad: 2.0  © Gwendoline Raisson, Magali Le Huche / Dargaud