In 2016 Lucky Luke turns 70! Celebrations will run throughout the year including the release of two Lucky Luke tribute albums, several exhibitions and a presentation of a beautiful reference book dedicated to the works of Morris amongst other events.
Lucky Luke has been "shooting faster than his shadow" for the last 70 years. The character created by Morris, beloved by readers from all over the world, has become a true legend in the world of comics and beyond. Here's a preview of the program celebrating his birthday.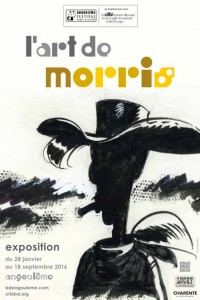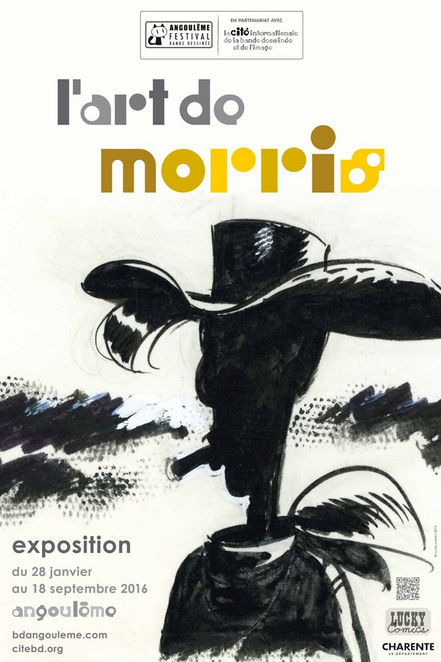 First highlight is the release of The Art of Morris, a reference book dedicated to the works of the true master of the 9th art.  A luxury edition of Phil Defer – a legendary album created by Morris in 1956 – will also see the light of day in a new digital format, paying homage to this exceptional work of Morris.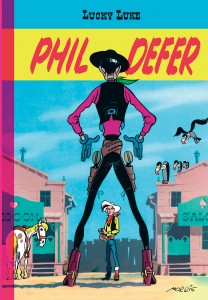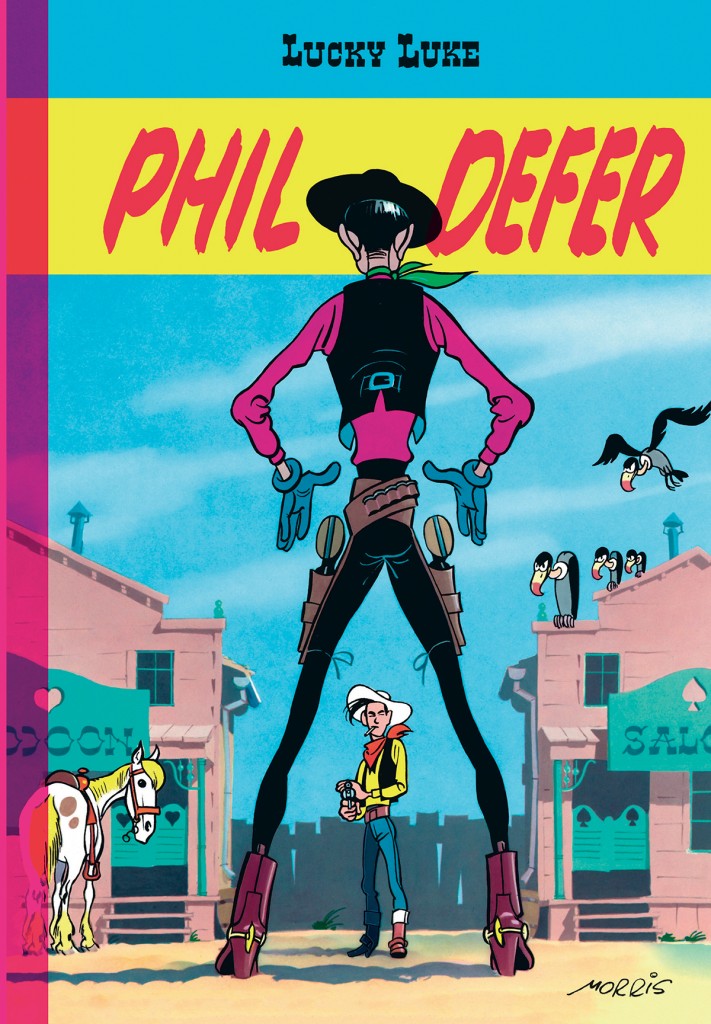 A major exhibition dedicated to Lucky Luke and Morris will launch at the end of January, during the Angoulême Comics Festival, and will run until October 2016. The exhibition will take place in the Cité de la Bande Dessinée (Angoulême's comics museum) and will include 120 original works by Morris displayed for the very first time!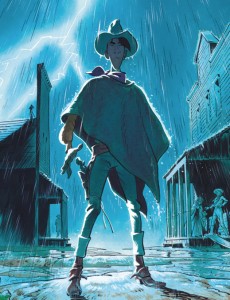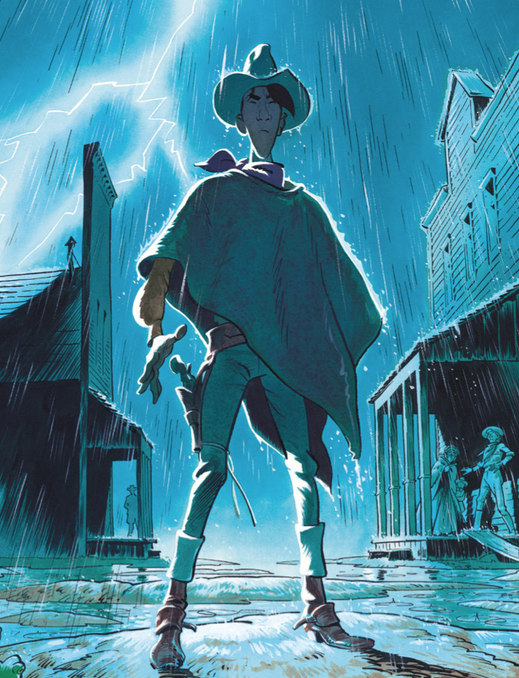 We will also see the release of two Lucky Luke tribute albums. One created by Matthieu Bonhomme, whose childhood was all about Lucky Luke! Matthieu learned how to read thanks to Lucky Luke and has been dreaming of writing a story for his favorite character ever since.
The second tribute album will be created by Guillaume Bouzard.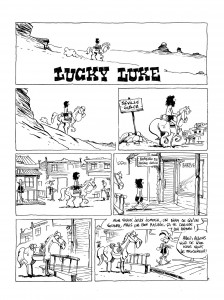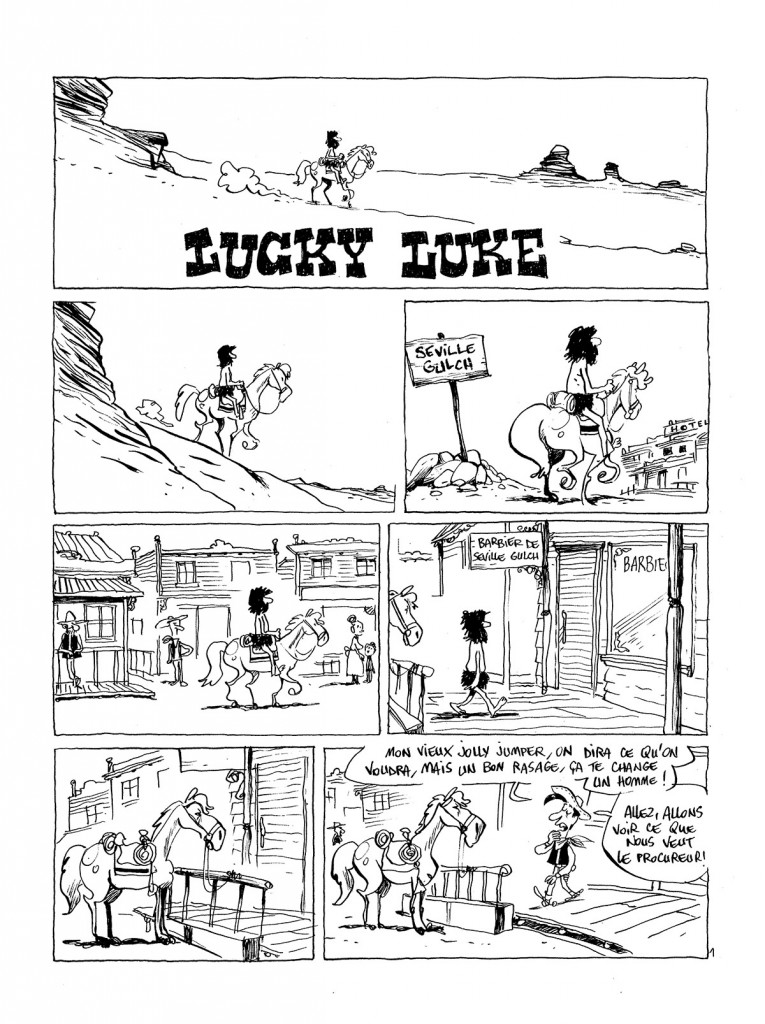 Finally, at the end of the year, a new addition to the classic series will be created by its current illustrator Achdé and a new scriptwriter – Jul. 
Numerous other events will take place during 2016. You can follow all the news on the official Lucky Luke website, Twitter and Facebook pages. And we will make sure to bring you all the highlights here at Europe Comics.
Source: Dargaud