Europe Comics is super excited to be part of the Stay Home Comic Con!
Here are all the cool things you can do this weekend, including some exclusive giveaways!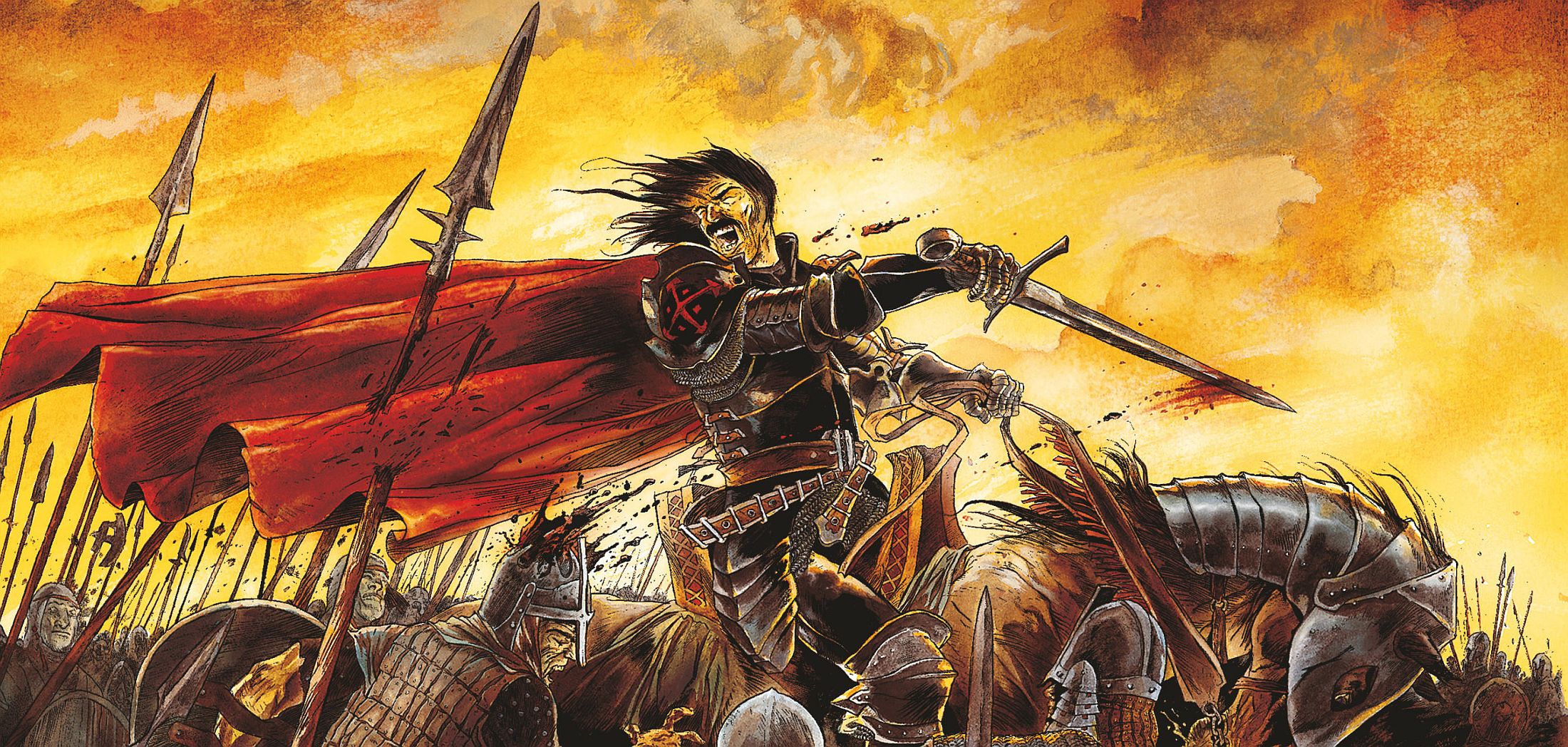 Check out our weekly special with amazingly adventurous titles featuring MEDIEVAL QUESTS! You'll get 50% off on all of them.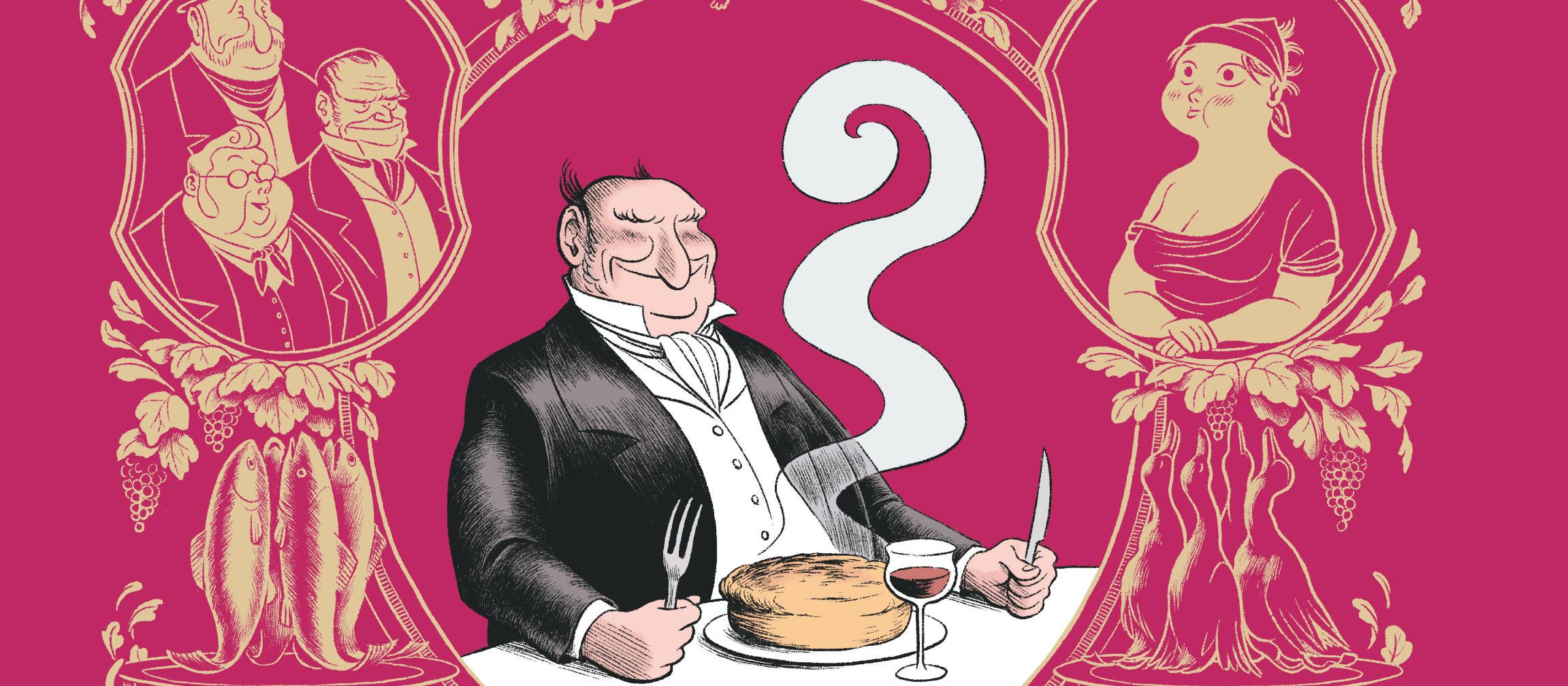 2. If this is your first time at Europe Comics and you don't know where to start, check our FEEL GOOD READING LIST for inspiration!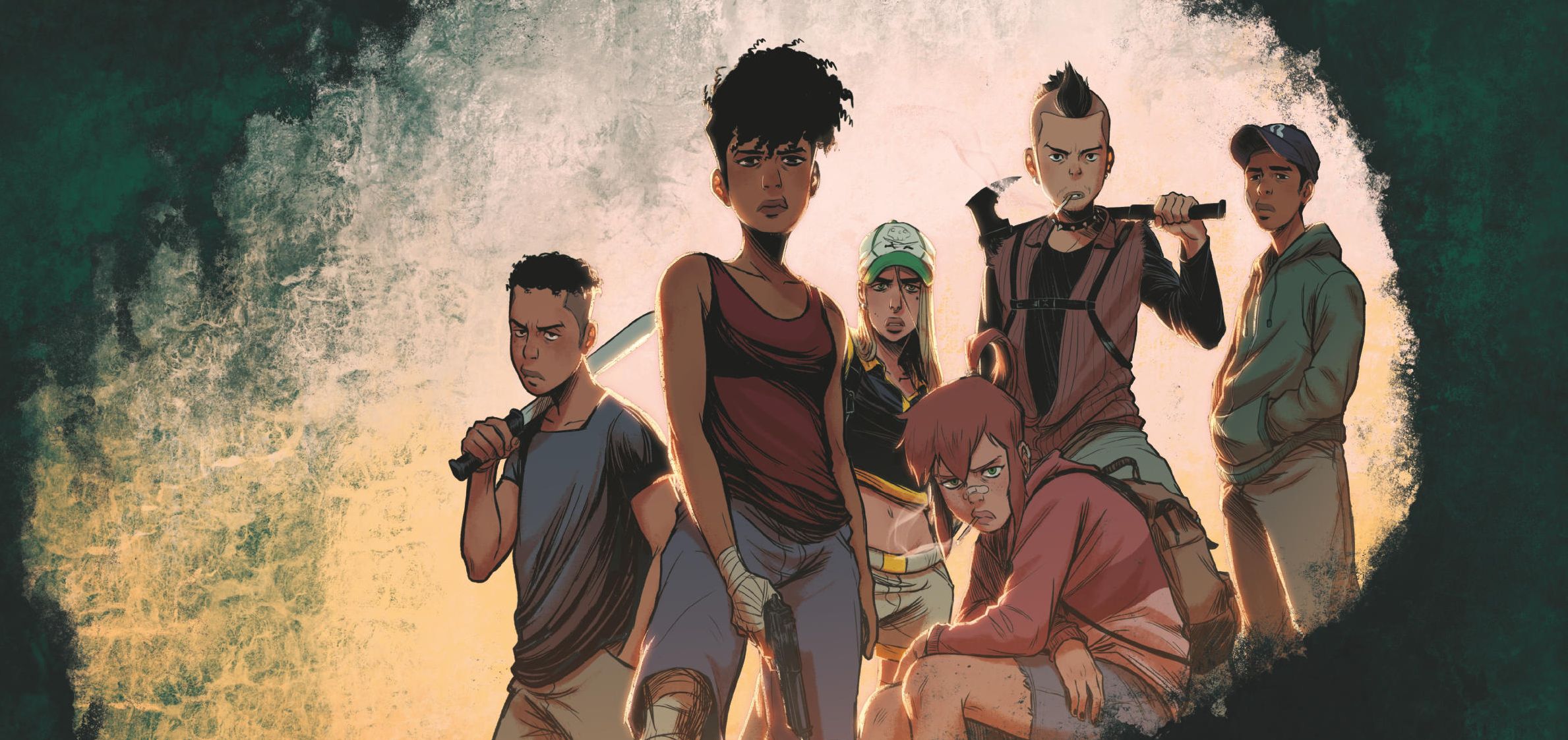 3. Our spotlight title for the show is Green Class, and only this weekend you can read half of the book for free HERE! Check the trailer HERE!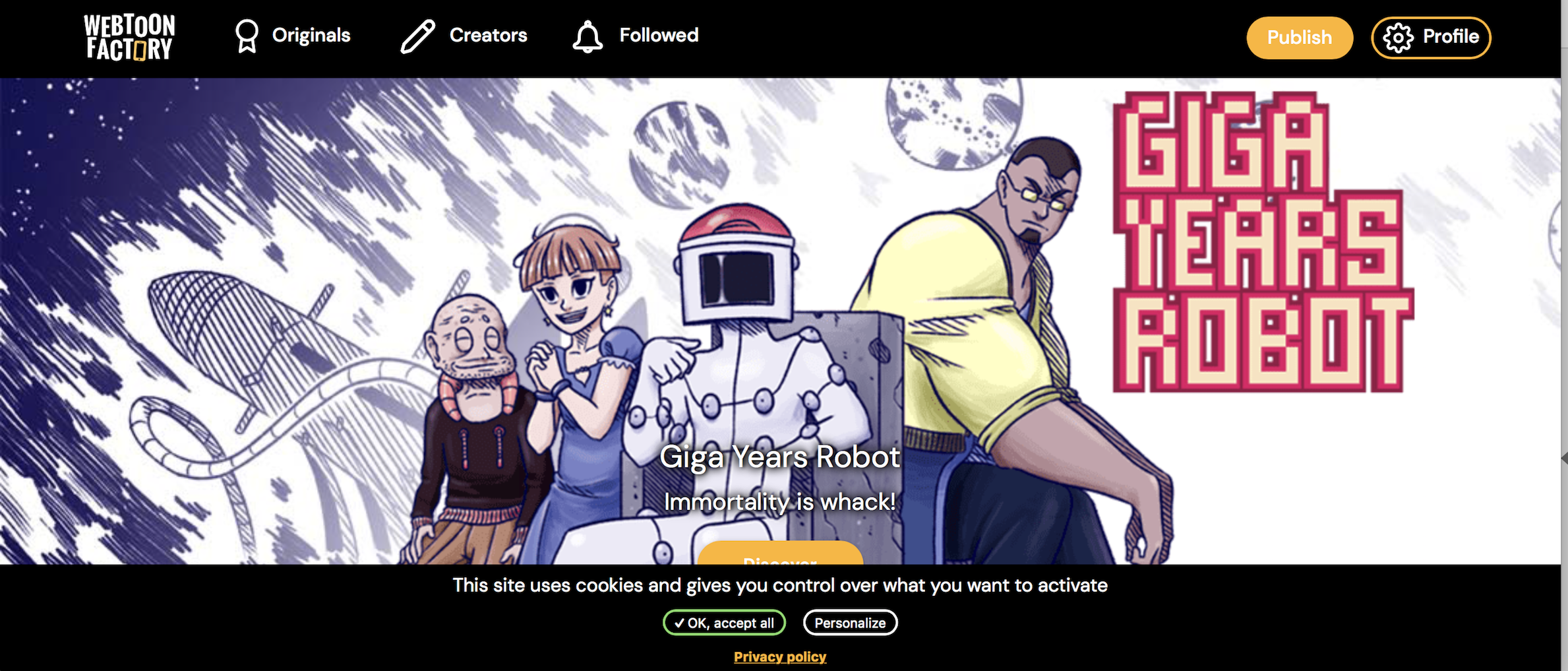 4. One of our two exclusive sweepstakes can make you the winner of a whole month of unlimited free webtoons through Webtoon Factory. Enter the Webtoon sweepstakes HERE!