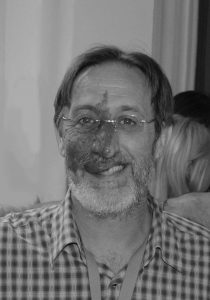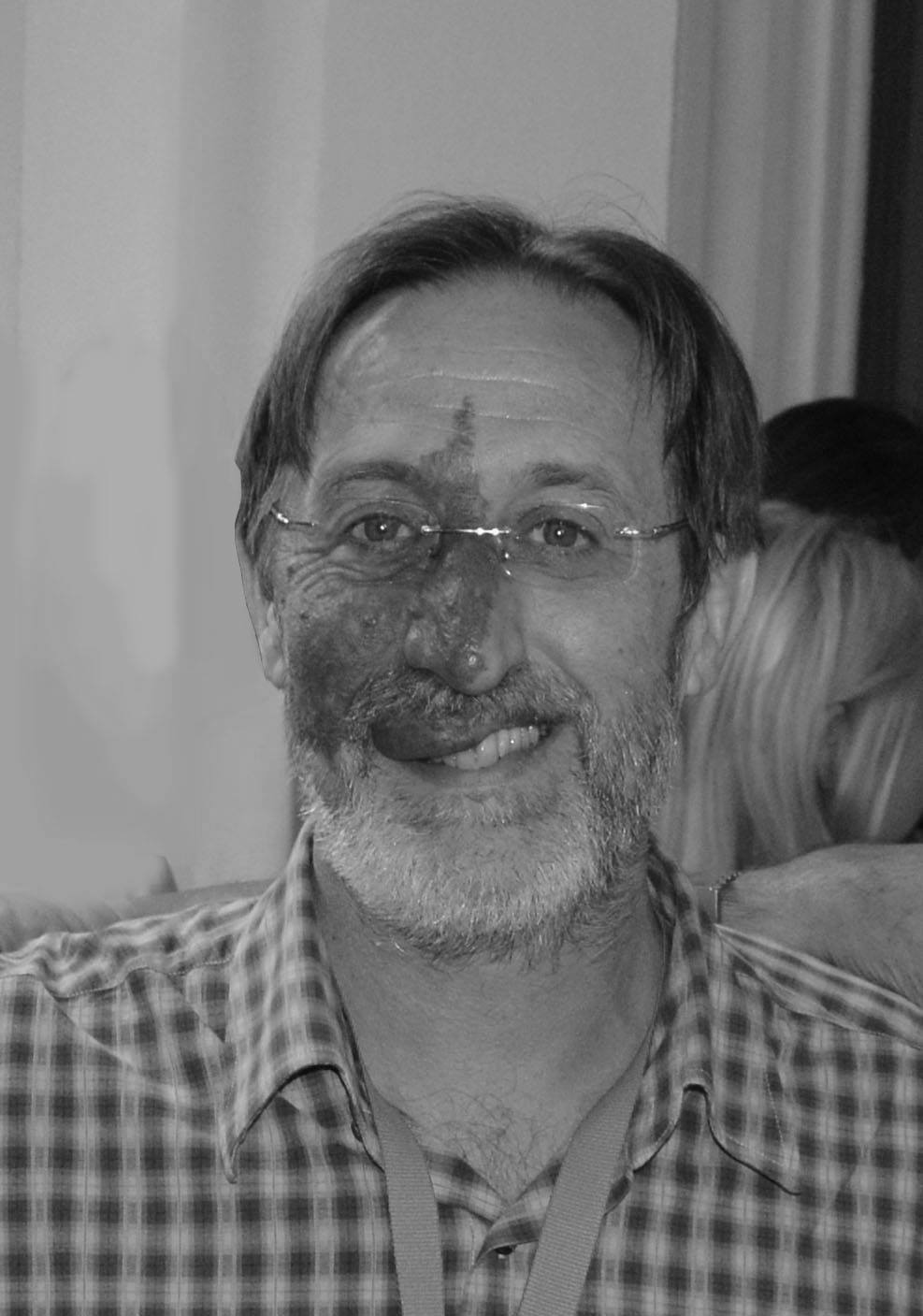 This year we are joined in San Diego by one of Serbia's most prolific and beloved comics creators – Vujadin "Vuja" Radovanović. Born in 1962 in Mladenovac (Serbia) Vujadin is a comics creator, architect, illustrator and designer, graduating from the Faculty of Architecture in Belgrade in 1989. His works have been published ever since 1982 in the former Yugoslavia, France, and Germany. He was also one of the founders of the Serbian creative comics group known as Bauhaus 7. One of Vujadin's biggest works – Keepers of Lost Time (co-created with Miroslav Marić) – has been translated into English and is now part of the Europe Comics collection.
How did you decide to become a comics creator? And if you didn't, what other career do you think you would have chosen?
Ever since I first saw the comic book Tarzan as a kid, there has been nothing else I wanted to think about. That was it – love at first sight! If I didn't draw comics, I would most likely paint or be a designer of some sort.
What has influenced your work the most? Who would you name as your role model in comics?
What "blew my mind" was seeing Jean Giraud's Blueberry, then later, it was Moebius and the time of Métal Hurlant. Still, I try to build my own style.
Which scenarist (dead or alive) you would have loved to collaborate with?
It would have been phenomenal to be able to work with Alejandro Jodorowsky, Jean-Michel Charlier and, as far as domestic authors, Svetozar (Toza) Obradović (author of Cobra – soon to be available in English through Europe Comics).
What are your thoughts on digital comics?
I have nothing against technology, especially since speed and efficiency are some of the key factors of business today. It even offers certain advantages, but a machine can't transfer everything onto a surface, and so the originals aren't as exclusive anymore. 
Tell us a bit about Keepers of Lost Time. What is the story behind the book? How did you come up with the idea and what was the process of creating it like?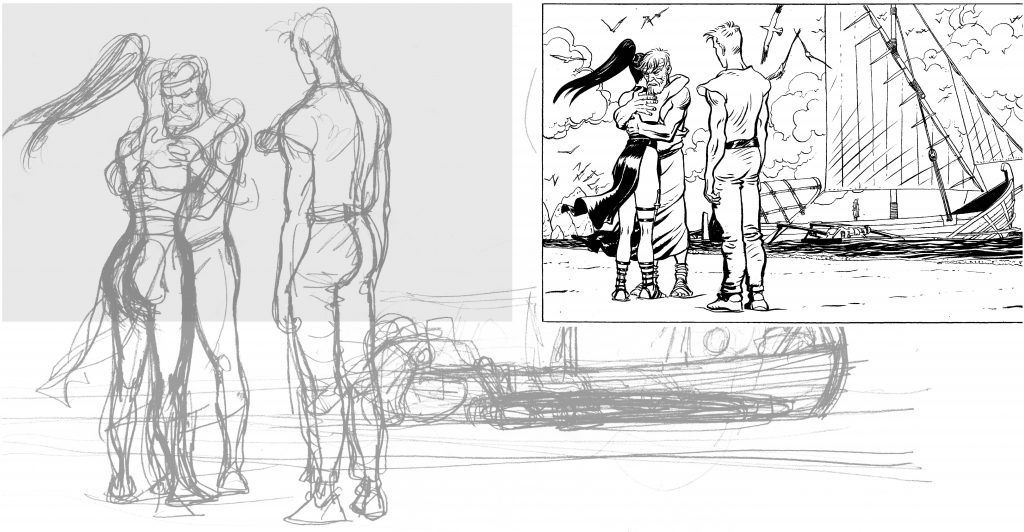 My friend scenarist Miroslav Marić came up with the idea. I had little influence on the script, perhaps just a few suggestions that would enable the story to expand. I made sketches over and over again until we were both satisfied with them, and then we decided to do the whole album and offer it to a publisher. First I did the panels in pencil which we would both analyse, and then I would ink them. In essence, the same way things are done today, except we didn't have a publisher to supervise us. We did our best to be self-critical. Apparently, when we put the finished product on the publisher's table, they thought we were self-critical enough.
All images: Keepers of Lost Time © Maric & Radovanovic / Darkwood