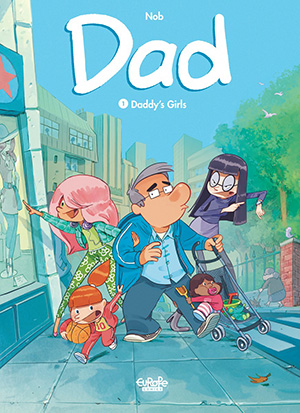 Dad
Being a single dad is a full-time job, as Dad knows only too well! Especially with four headstrong daughters to whom obedience doesn't exactly come naturally… With bookish Pandora, emotional Ondine, mischievous Roxanne and, the latest addition, baby Bella, this unemployed actor has landed himself the role of a lifetime: looking after his family!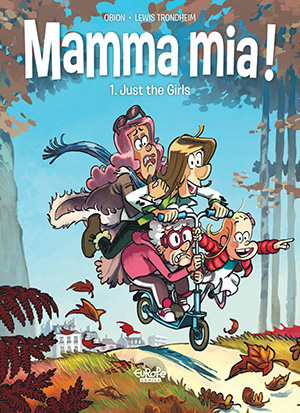 Mamma Mia
Single mom Aurélie's moving back in with her grandmother, her young daughter Emma in tow. And to everyone's surprise, so is Sophie—Aurélie's perennially absent mother, back from yet another adventure abroad. With four generations of women living under the same roof, life is never simple—and bound to get messy!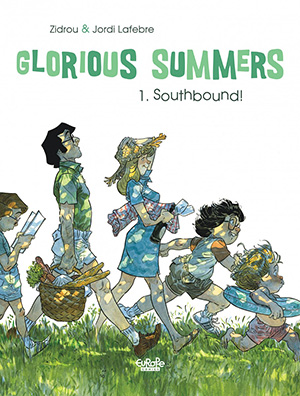 Elma is a joyful, free-spirited child who is being raised by a bear she thinks of as her father. But Papa Bear is hiding a secret, and the close-knit duo must make a long and perilous journey to begin a mysterious new life beyond the forest. Adventure and danger are in store as they discover the linked secrets of Elma's past and future.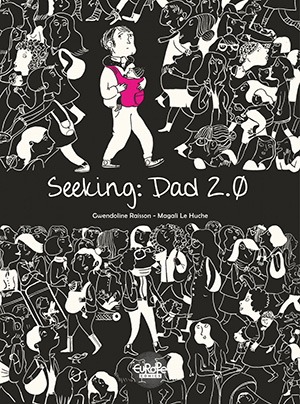 Caroline is a 33-year-old single mom. To help her cope with the difficulties she faces as such in her personal and professional life, she's a regular at the M.A (mothers anonymous) association, a conversation group for women who are a little overwhelmed by their motherhood. Caroline shares her tragi-comic attempts to find love and companionship, while Philippe, a slightly out-of-place new arrival at M.A., reflects on his status as a 'dad 2.0'. A funny, intelligent, and moving graphic novel, a touch of chick lit with a feminist twist that comments on one of the big social subjects of our time: the new family model.
Mrs. Hubeau looks after her 40-year-old handicapped son, Michel. Despite many happy moments, her daily life is far from easy, but she faces it with unparalleled courage and generosity. This is a beautiful homage to all the admirable people fighting in the shadows.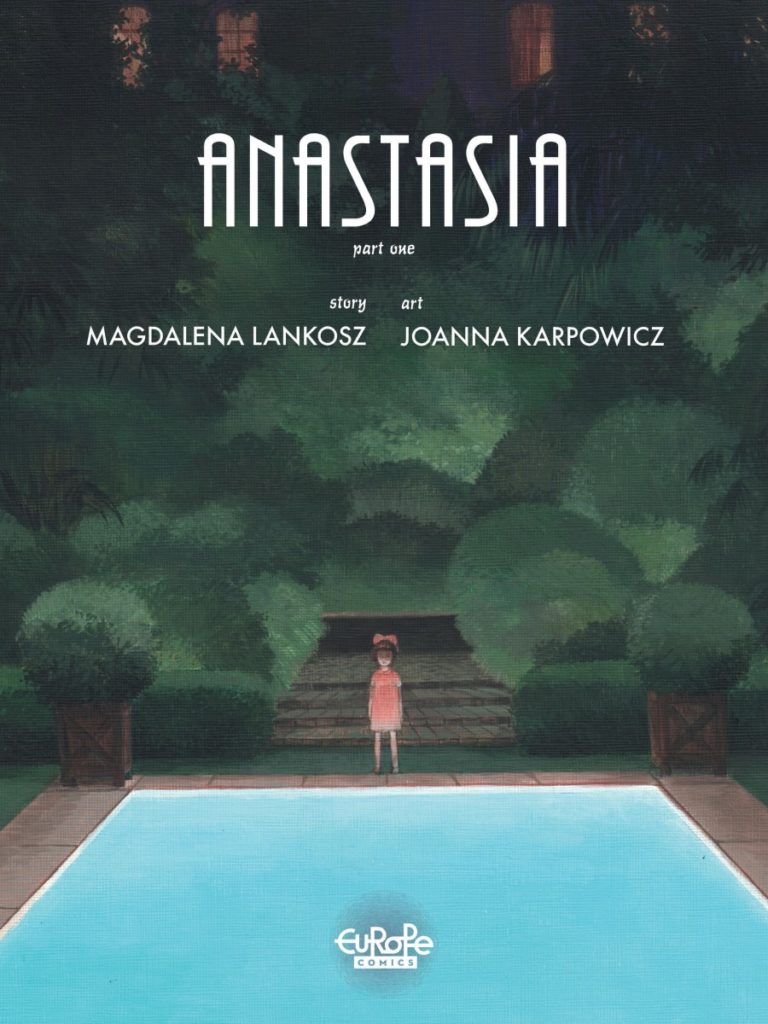 1926. A mother and her young daughter come to Los Angeles. The mother is chasing her dream: she wants to conquer Hollywood, no matter the cost. Her little girl, Anastasia, is the perfect candidate to be cinema's next big star. But can she stand the pressure? The clash of dreams and the dirty reality of show business is a heavy burden to bear, as Anastasia comes face to face with the crime, abuse, and murky secrets of an all-powerful industry. A story that calls into question the so-called golden era of Hollywood, when the "dream factory" resembled a Byzantine empire, above the law and fed by vanity and greed.
Header image: Seeking: Dad 2.0 ©  Gwendoline Raisson and Magali Le Huche / Dargaud