If you're anything like us, you might be craving a different kind of political entertainment to the one taking over our screens these days. Luckily we have a great selection of fascinating political thrillers that are perfect for the job! So sit back, relax and enjoy some 'old school' political drama!

It's 1945. Floyd Whitman discovers that 'those scumbag communists' have killed his father. He's just a child, but he resolves to one day join the CIA. By 2003, America has triumphed over the Soviet Union, but the Russian mafia has become the most powerful, and certainly the most violent criminal group throughout the whole country. Through the fate of one man–young and full of illusions in 1965, but rather more embittered in 2003–we see the CIA help the Russian mafia get back on its feet in the squalid back rooms of the American empire. A great spy adventure comparable with the best of Hollywood thrillers.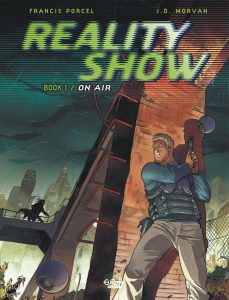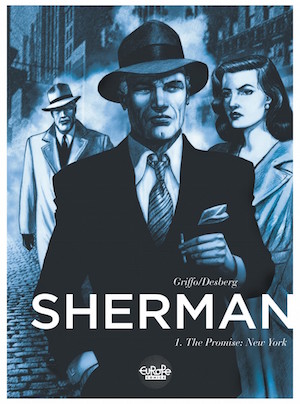 "The bill always comes due…" Jay Sherman is the American Dream come true: a self-made man who worked himself up from the streets to the upper echelons of moneyed society. But when his son Robert, a promising Democratic presidential candidate, is shot before his eyes, Sherman's world spins into chaos. Threats on his life and that of his estranged daughter soon follow. An old mentor turned FBI chief steps up to offer his protection, but lacking any real leads, they can only look into Sherman's past… which has more than its share of skeletons. A political thriller with Gatsbyesque overtones.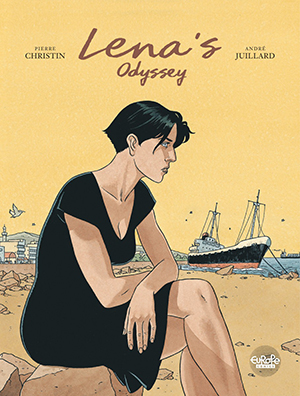 Lena
Who is Lena? What is she up to? Does she even know her mission? Setting out from an East Berlin neighborhood that is home to former dignitaries, she goes about passing out small, innocent-seeming gifts from Budapest to Transylvania to Kiev. She crosses the Danube delta, the Black Sea, Anatolia, and the Aleppo bazaar. Each time, she crosses borders incognito, claiming to have nothing to declare. A journey at once timeless and inextricable from the great issues of our age, "Lena" combines the intimacy dear to André Juillard and Pierre Christin's predilection for vast geopolitical canvases.
Header image: The Roots of Chaos © Cava & Bartolomé Segui Nicolau / Dargaud