To celebrate Europe Comics' first visit to the NCSFest, we're offering you extended free previews of some of the most exciting new titles from the Europe Comics catalog! Discover Colored by Emilie Plateu, The Bugle Boy and Jazz Club by Alexandre Clérisse, Aldo from Yannick Pelegrin, and Otaku Blue, The Expedition V1 and Alcyon V1 written by Richard Marazano. Just click on the covers below and enjoy!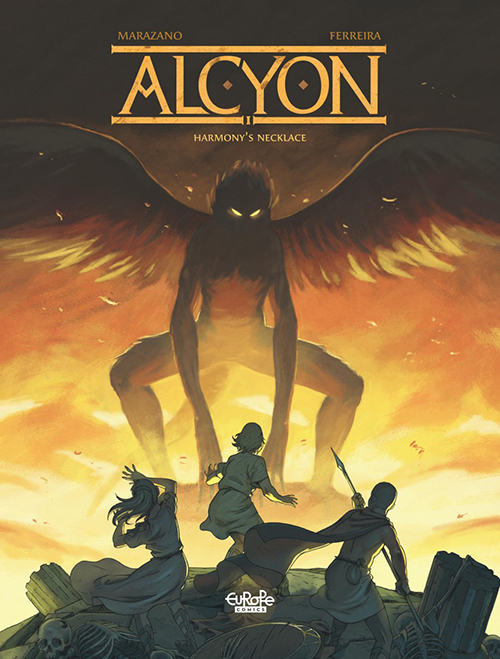 Sycion, the jewel of ancient Greece, at the time of tyrants and myths… In order to right a wrong that threatens their tribes and fathers, Alcyon and Phoebe, two troublemaking friends, depart in search of Harmony's necklace, a legendary item forged by the god Hephaestus himself. Joined by Kyrilos, a young Spartan out to prove himself, their adventures in this world will be long, dangerous, and epic.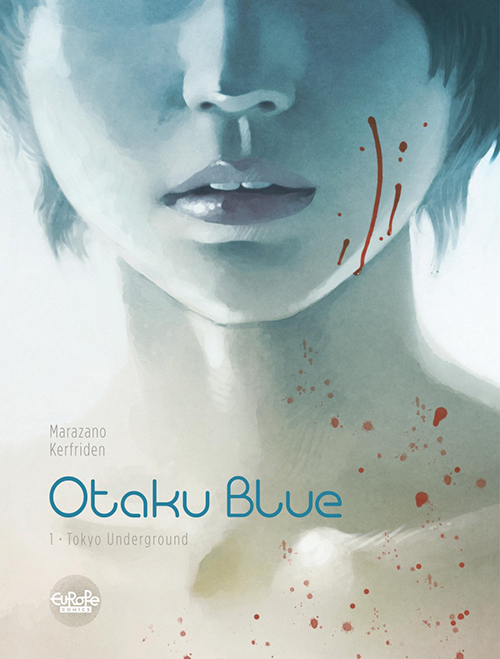 Asami is a sociology student studying otaku for her thesis. Her relationship with Kotaro is on the rocks: she's busy with her research, and he's an aspiring filmmaker working on a J-horror flick. The real horror is out there on the streets: a serial killer who amputates body parts from his prostitute victims. What's his sick game? As Inspector Arakawa and his young protégé Ryohei wade deeper into depravity, Asami, with the help of cosplayer Maiko, sets out in search of an otaku so elusive he's almost an urban legend in the youth culture capital of Akihabara: the mysterious Buntaro.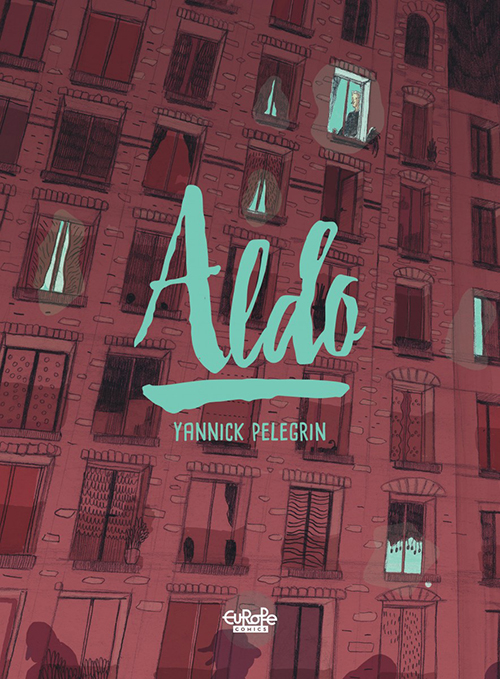 Aldo has been twenty-eight for three hundred years. Despite his long life, he still hasn't developed very good social skills. His whole family has been dead now for a long while, and nobody believes he is immortal. As a result, he leads a lonely existence. He is afraid to love anything or anyone, except for his beautiful Alfa Romeo and his little pug Gustav. When he tries to seek professional help, there too the truth seems too absurd for words. But then he spots someone on television and recognizes him from an encounter two hundred years ago. And he decides to visit the man to get some answers.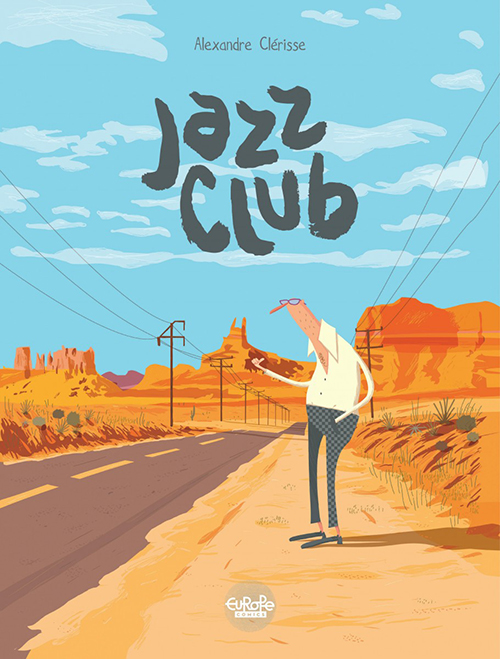 Norman was a talented sax player in his heyday, until he lost his musical gift seemingly overnight and fled to France. Over thirty years later, with the millennium approaching, he finds himself confronting unresolved questions, a former lover, and diehard fans who have taken obsession to a new level…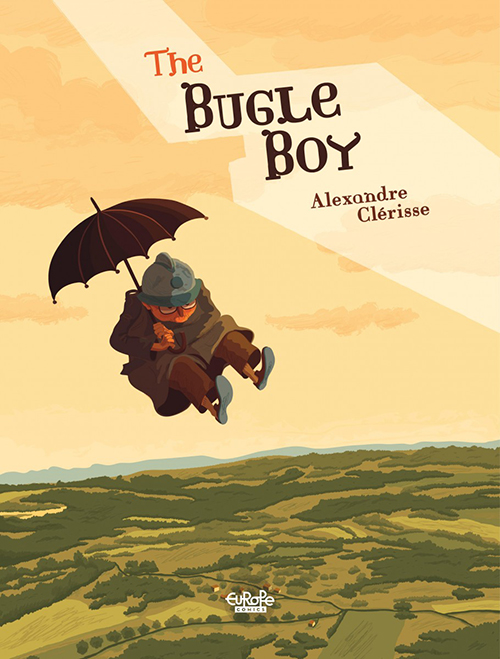 Eighty-five-year-old Marcel lives alone with his memories of World War II — his short-lived days as a soldier before his capture and imprisonment by the Germans. He's got one thing left to do before he dies: find the bugle he buried by the Maginot Line. When his granddaughter Andrea stops by with her burgeoning rural taxi business, he hops a ride to the site of his regiment's defeat… only to find things have changed. This is Alexandre Clérisse's fierce, tender, and timely rumination on the horrors of war and the lies we tell ourselves.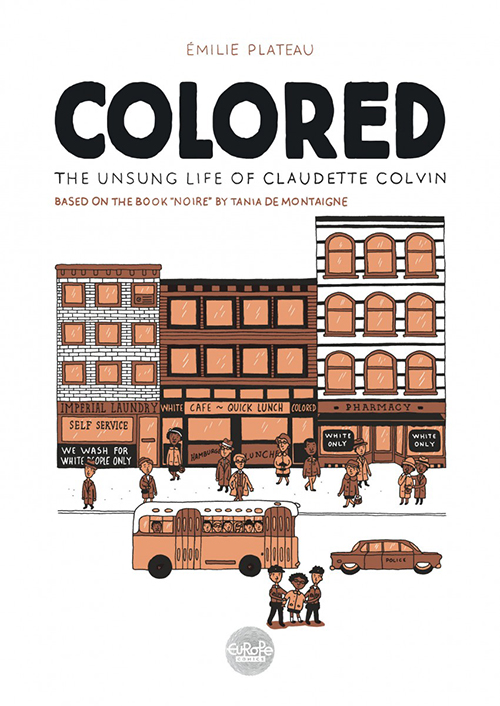 A few months before Rosa Parks refused to give up her seat on a segregated bus in Montgomery, Alabama, kicking off the U.S. civil rights movement, making headlines around he world and becoming an enduring symbol of the fight for dignity and equality, another young black woman refused to give up her seat on a segregated bus in Montgomery, Alabama. She was the wrong person at the right time, and so History did not choose her. Her name was Claudette Colvin and this is her story.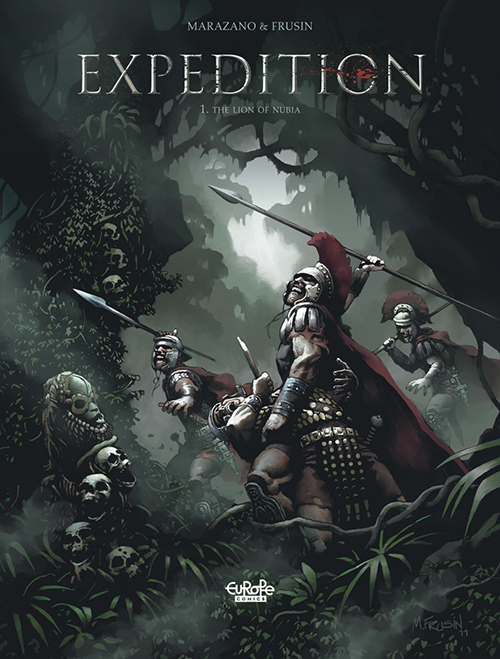 When former Roman soldier Marcus Livius is arrested in Egypt, starving and half mad, he is swiftly accused of desertion and murder. He denies the charges and embarks on an incredible tale… His story begins with the discovery of a body surrounded by documents written in an unknown language, as well as spectacular jewels and other items all suggesting the existence of a rich and powerful civilization previously unknown to Rome. Under the orders of Centurion Caius Bracca, Marcus decides to desert, and along with nine other men begins a secret expedition to find this unknown land. What will they discover… and how many will survive?
Header image: Alcyon © Richard Marazano & Christophe Ferreira / Dargaud