We are off to our next convention adventure, but this time it's a real unusual one! And how is it unusual, you ask? Well… the convention Europe Comics is "heading" to is actually virtual! That's right, for the very first time we are taking part in an all-virtual conference: LibraryCon Live! The convention itself is set to take place on December 6th, organized by The Library Journal and The School Library Journal. After that date, however, you'll be able to access all videos and materials from the event simply by registering here on the LibraryCon Live! website.
This celebration of comics and graphic novels includes many beloved authors, stories and characters, and during the live event on December 6th you'll be able to network online with other fans and explore the virtual exhibit hall, where you'll hear directly from publishers about their newest books and engage in live chats with featured authors. The event is open to all: public librarians, school librarians, educators, and comics fans.
Europe Comics is proud and pleased to have the award-winning creator Cyril Pedrosa on board!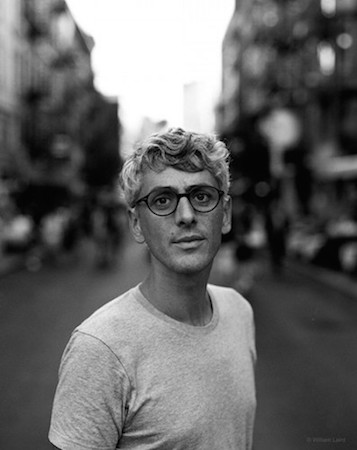 Here are Cyril's appearances during the convention:
2:10 pm – 2:55 pm EST "Exploring the 'invisible' art of comics" panel discussion
With Cyril Pedrosa, Grace Ellis (Image Comics), Tony Medina, (Lee & Low), Alex Segura (Penguin Random House/Archie Comics) and Brenna Thummler, (Andrews McMeel)
3:30 pm – 3:50 pm EST Live chat with Cyril at the Europe Comics virtual booth
See you online on December 6th!!!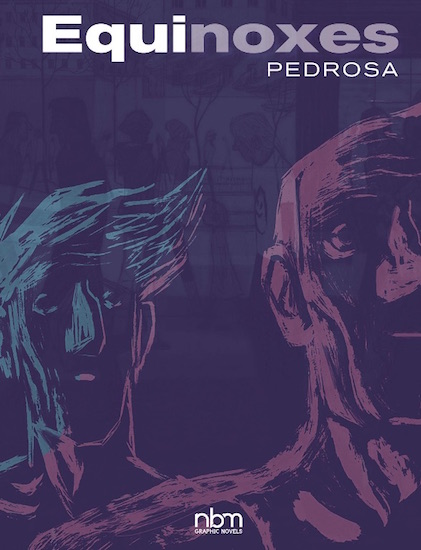 Cover photo: Portugal © Pedrosa / Editions Dupuis